Austria
---
I visited Austria, the country of music, the heart of Europe in February 2000. German is the language of Austria, but people understand and speak English. Austria is surrounded by Germany, the Czech Republic, Slovakia, Hungary, Slovenia, Italy and Switzerland. The Alps mountain occupy the southern and western portions of the country.
Viena Airport
Austia is famous for music. Great musicians like Beethoven, Brahms, Gluck, Hayden, Mahler, Mozart, Schubert and the Strausses all had their heads in the clouds and their bums on piano stools in Vienna.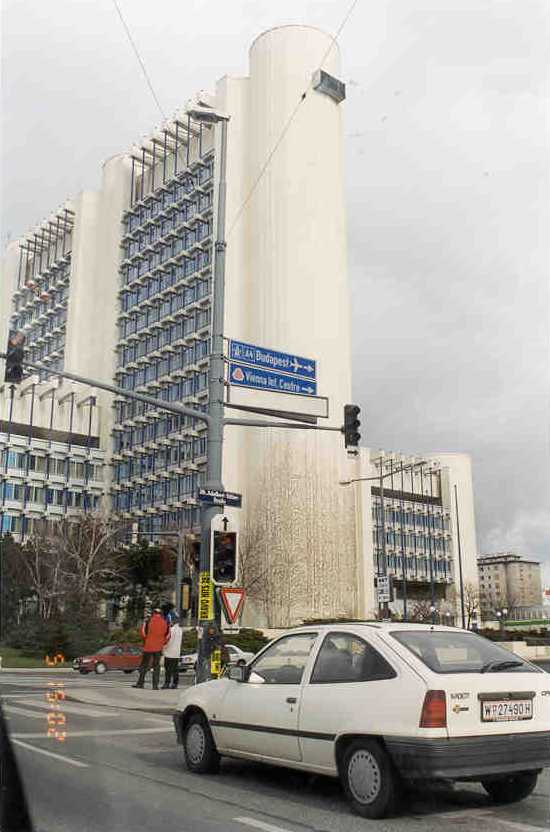 On the way to Viena city center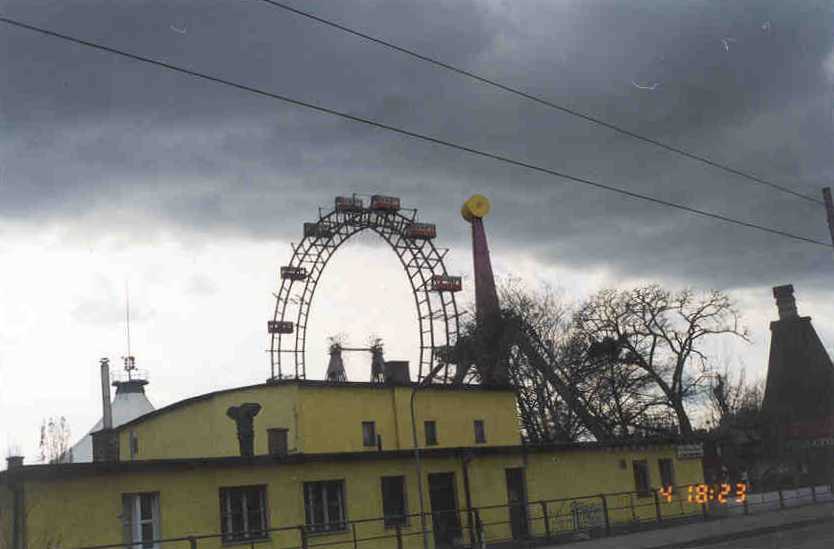 The big round wheel of Prater
The capital of Austria, Vienna, known as Wien, is one of Europe's most magnificent cities. Many international centers such as United Nation Office, World Trade Centre are situated in Viena.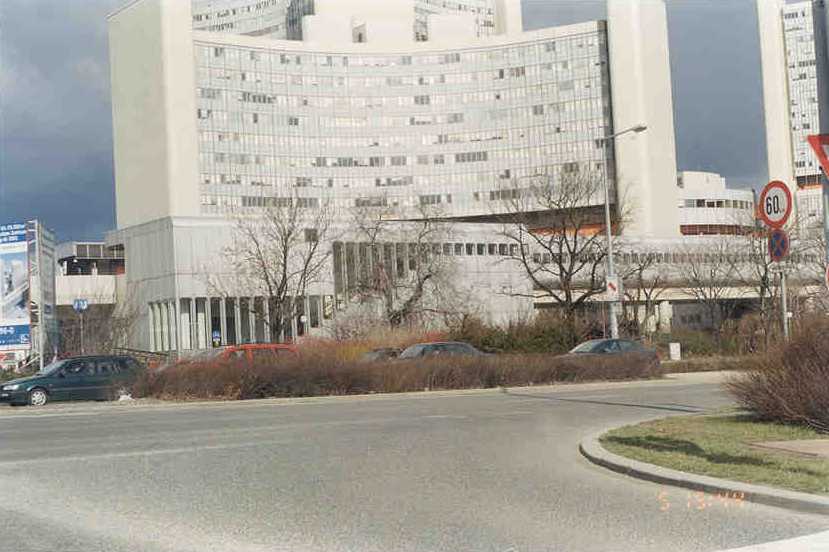 UN office
We had dinner in revolving restaurant of the Danube Tower, situated beside Danube river, from where we enjoyed the magnificent night view of Viena.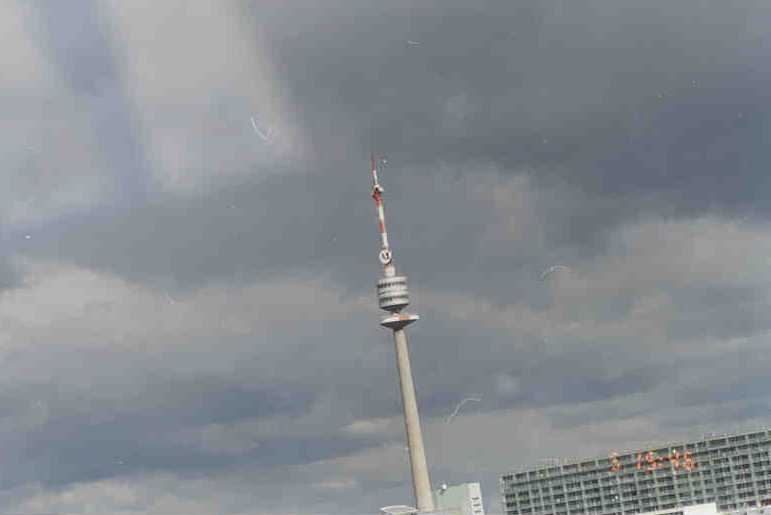 Daniub Tower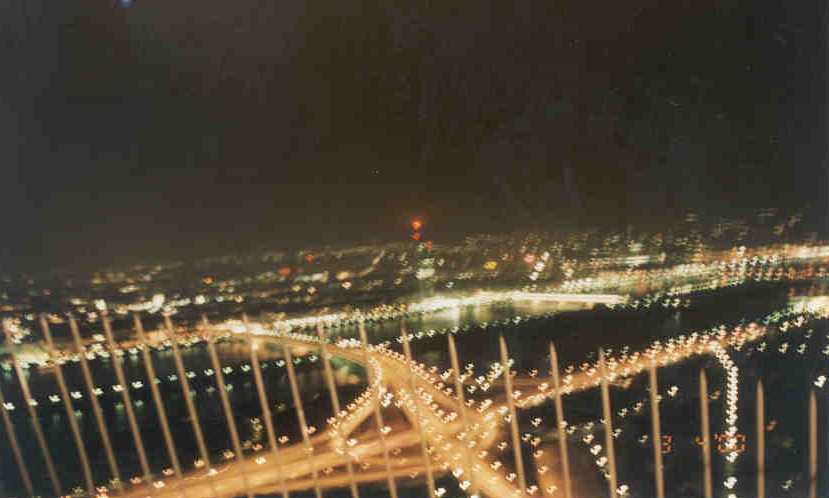 Night view of Viena from Danube Tower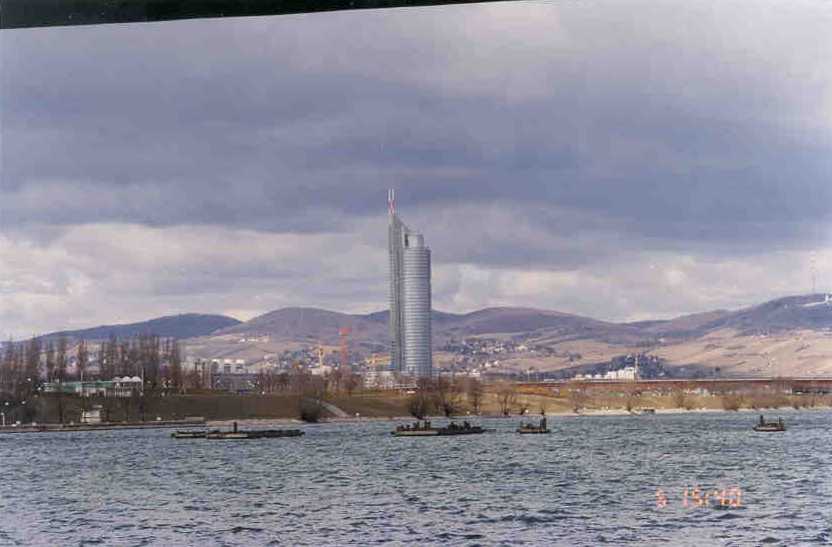 Danube valley
On the Danube valley
Austria's countryside is very beautiful. We went from Viena to Salzburg, picturesquely sheltered by surrounding mountains, the birthplace of talented tunesmith Mr Wolfgang Amadeus Mozart. On the way we enjoyed the beauty of Alps Mountain covered by snow, lakes in one side and the sensational view of countryside of Austria in another side of the highway. On the way we faced heavy snowfall which was a very nice experience.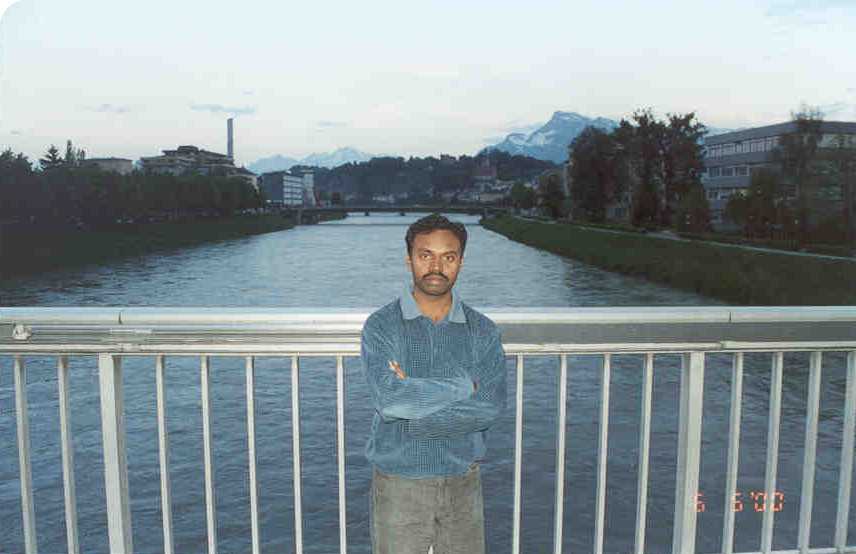 In Salzburg
Set at an elevation of 1640m, the Eisriesenwelt Caves are the largest accessible ice caves in the world. They comprise more than 40km of explored passageways and 30,000 cubic m of ice.