Food and Agriculture
Agriculture is important in Wa. The most important crops are maize (kamaana), millet (chi), rice (mui) and beans (benga). Groundnuts (peanuts for us Americans, jenne for the Wala) are the most important cash crop and are also an important food crop as anyone who has ever had a satisfying bowl of Wala groundnut soup can testify. The most common vegetable is okra (maanee). Extraordinarily, some visitors to Wa find the slimy texture of boiled okra unpalatable.


There is a pressing need for improvement in farming techniques, especially in agro forestry, the combination of farming with planting of useful trees. More information on this topic is available at: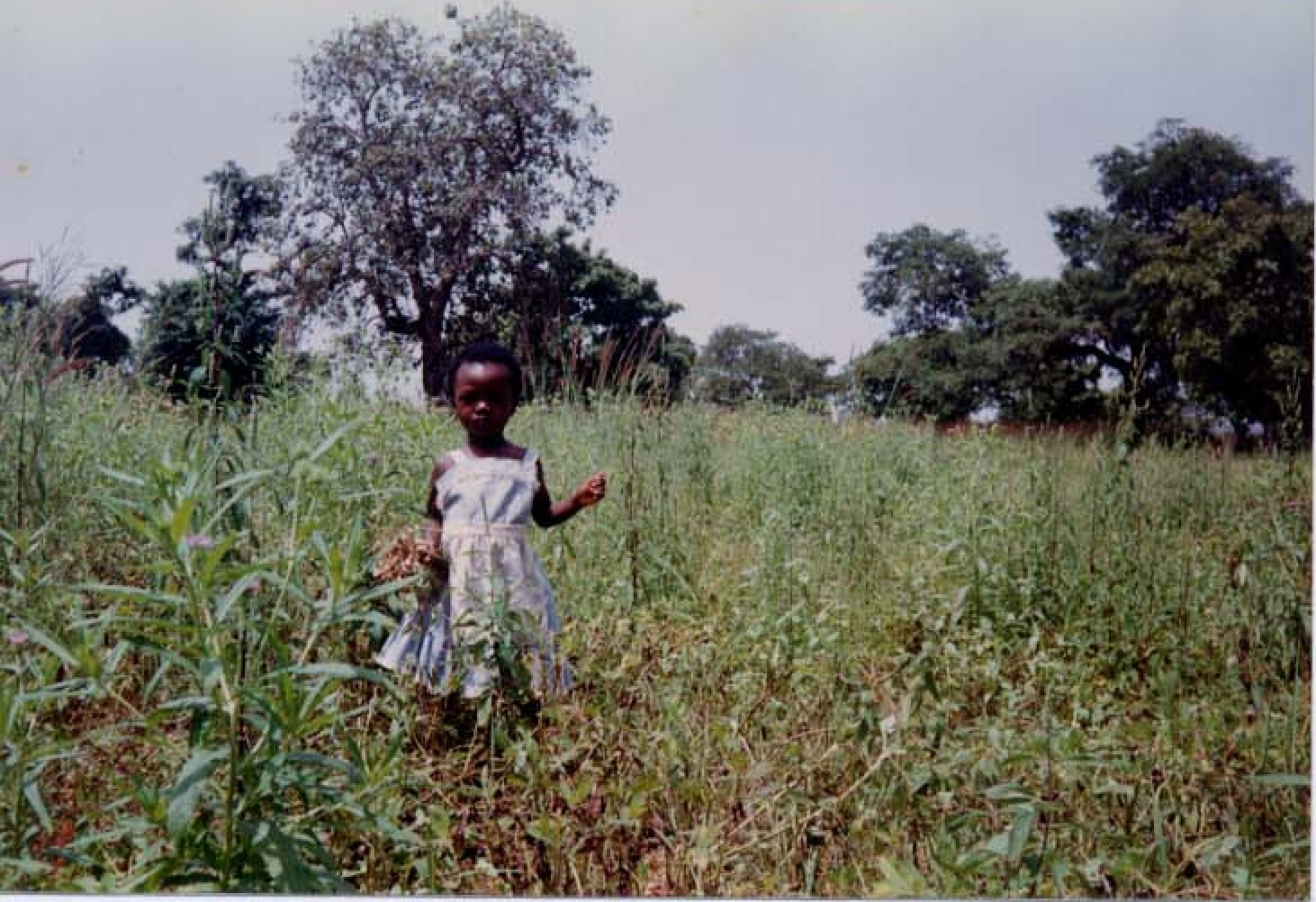 My favorite picture from my time in Wa, young Lydia harvests groundnuts

What is the weather like in Wa today? It's hot!

For a deeper appreciation of Ghana, spending some time in one place with the local people is invaluable.
Perhaps they will offer something in Wa, in which case the information on this page would be pretty useful! Disclaimer: I have no personal experience with this organization.
Back to the top of the page
A nice page of links to other Ghana oriented websites


Page last updated on April 2, 2008. Thanks to the good folks at angelfire.com for hosting (for free!).
New! Online Waali-English dictionary!


---
Please send me email if you have comments, questions or suggestions!
thomas.anderson@bea.gov