Karen's Forever Knight Story Page
Welcome to my story archive. I invite you to pull up a chair, grab a tall drink and enjoy some tales of adventure, romance and mystery. If you enjoy Forever Knight as much as I, you'll find something here to your liking. You are welcome to read, copy for your own enjoyment, but please don't archive or post anywhere without my permission!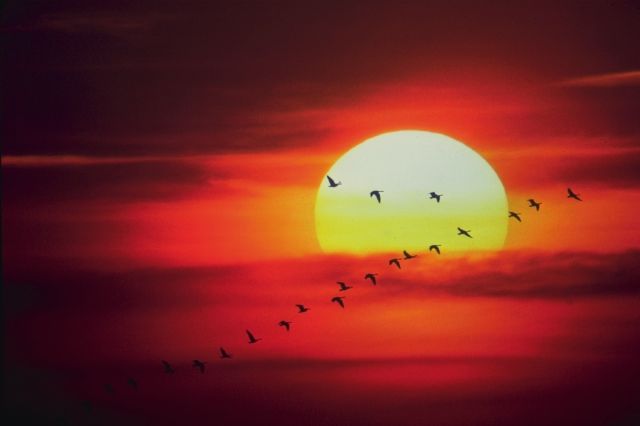 Contents updated February 28, 2006
Want to beta my latest? Contact me!
Karen's Stories
my story archive
COMING ATTRACTIONS
links

Email: KaAG@aol.com