Rick's Card Trading Page, Last update 9-5-21.
Angelfire makes the box on the side come up, it is not by my choice, sorry.
Welcome to my card trading site, my links are below to all of the cards I have for trade and all of my wantlist. Please take your time and look around.
For trade feedback/references you can check me out at Sports Card Sheriff, username: realricrod
Or I do list one ebay every now and then, username: artbymarcy (wife took it over)
I collect all the different sports so take a look!

Thanks, Rick Comnick
aka: ricrod, realricrod, sobe!, sydney

Cards for Trade or to Sell.

MY CARD WANTLISTS - cards I need!

NASCAR DRIVER AND PLAYER COLLECTION - cards I have of my drivers!
You can only get to these pages from my homepage







My Favorite Links
My Home Inspection Company
ESPN - Sports
The Ticket - Dallas Sports Radio
Beckett - The best place to find and trade cards
Upper Deck - Home Page
Topps - Home Page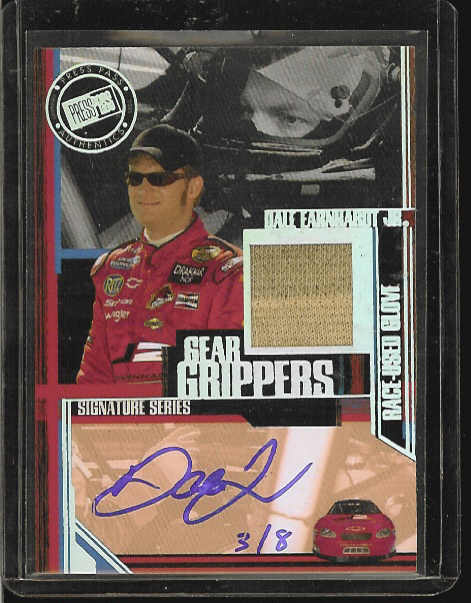 My big pull for 2005, pulled out of 2005 Stealth Racing!
Email: realricrod