Adam's Towboating Pic's
Updated 08/10/2001
Always press your "BACK button to return to this page from a picture.



Pics For August!

Mile 134 ICW being overtaken.
US Coast Guard Boat in the ICW.
Crewman Phillip Leday doin' some painting!
Headed to Corpus. Nice Skyshot.
The Colonel - A paddlewheeler in Galveston, Tx.
The Colonel.
Also the Colonel!
The Elissa, a tall ship in Galveston Harbor

Pics From July!

Headed across Galveston Bay with 4 Barges
Last year at the ship yard!for major.
This pic will give you an idea how big she is

June

Going in The Port Allen Locks
Foggy Morn On Port Allen Route
Val Jr. Of Vals Diving Going To Check If We Picked Up Something in Our wheels
Val Jr.

Older Pics
You will see a pic of "yours truly" at the computer!
Check these out too!
1. M/V Miss Heather
2.Captain Larry Kell The Captain at the sticks looking for traffic around the Texas City Dike (Galveston Bay Texas)
3.Doubled up at Fina Port Neches. Doubled up meaning 2 barges side by side(you see all of the barge on the port side.
4.600 ft of tow
5.Me at the wheel of the Elissa - A tall ship in Galveston ,Texas
6.Engineroom of the Miss Heather. Two (2) 12 cylinder Caterpillar 398's make 1700 horespower.
7.Ship Passing on the Neches River
8.About to go under the Fred Hartman Bridge
New Pics For March!
I am still trying differant formats for pics/ some of the quality is lost with the compression of the JPG's. I will probably rescan.
9.Line Boat on the Miss. River
10.Driving into a fog bank in Mississippi Sounds(see the red beacon off the stbd. side of the barge?)
11.Sunset on the sounds
12.The narrow Bayou La Fourche in Louisiana
13.Floodgate on Bayou La Fourche (yes we greased it to fit...)
14.Large supply vessel having work done on wheels-they flooded bow voids to kick up the stern(cheap dry docking!

MORE NEXT MONTH
E-Mail!(Click on the Mailbox)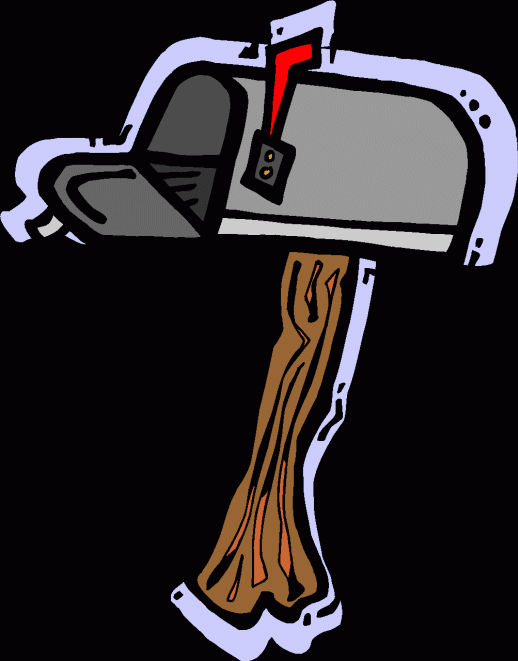 Click Below to Return to the Home Page