South Africa
As stated elsewhere, I lived in SA as a kid, mostly on the South Coast near Durban. It was a great way to grow up as there was no TV until 1975/76, so the fine art of socializing had not been lost. Made many life long friends I stay in contact with to this day.

We ended up in Athlone Park shortly after we arrived in SA in 1968. The first house we lived in was at 22 Churchill Rd in Athlone Park. I started my SA school career at the Athlone Park Primary.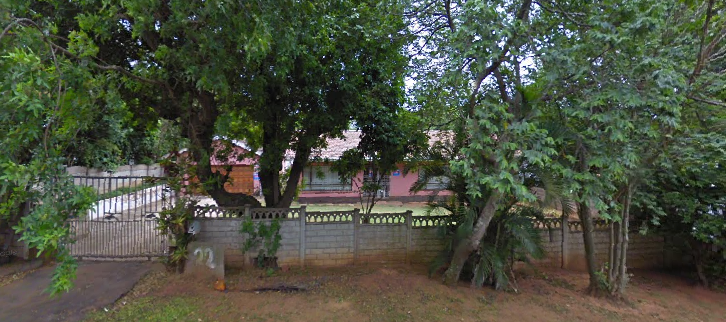 We then moved to Warner Beach in 1969 to a cool Tudor style home at 21 Ellcock Rd, right on the beach. I went to my next primary school, Warner Beach Primary.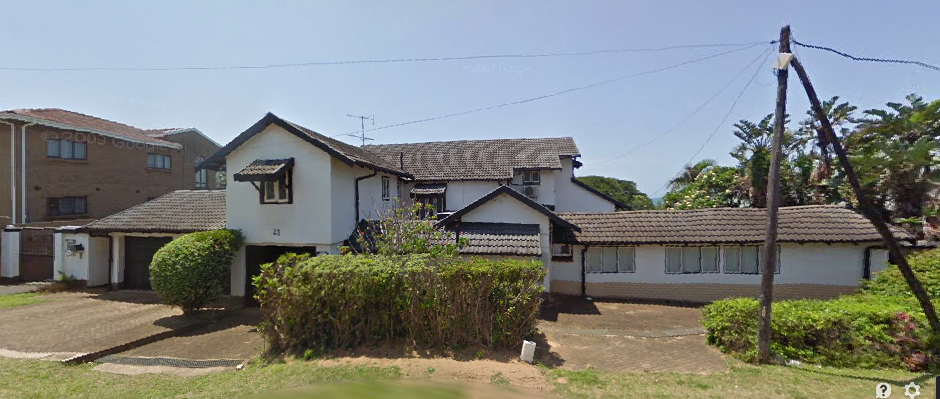 My dad tried to buy the Ellcock house, but the owner wouldn't sell, so he built a big house on 115 Adams Rd in Amanzimtoti. We moved there in 1971.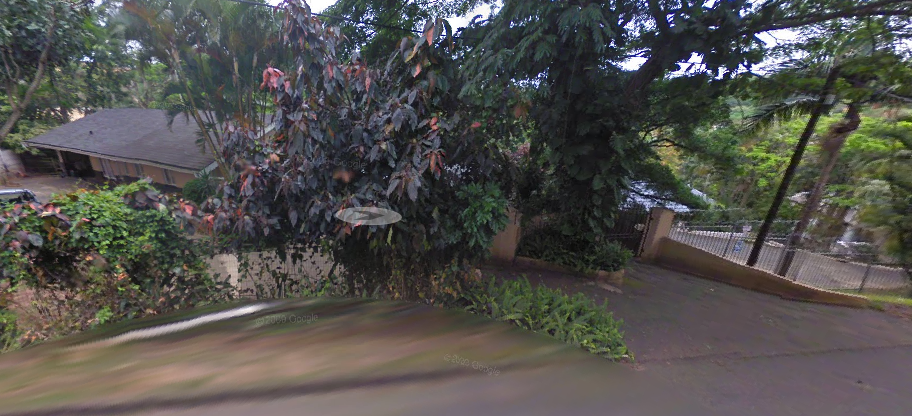 These pix were taken by my dad on his 2005/2006 trip there. They are around Durban and Amanzimtoti.




The lagoon in downtown 'toti: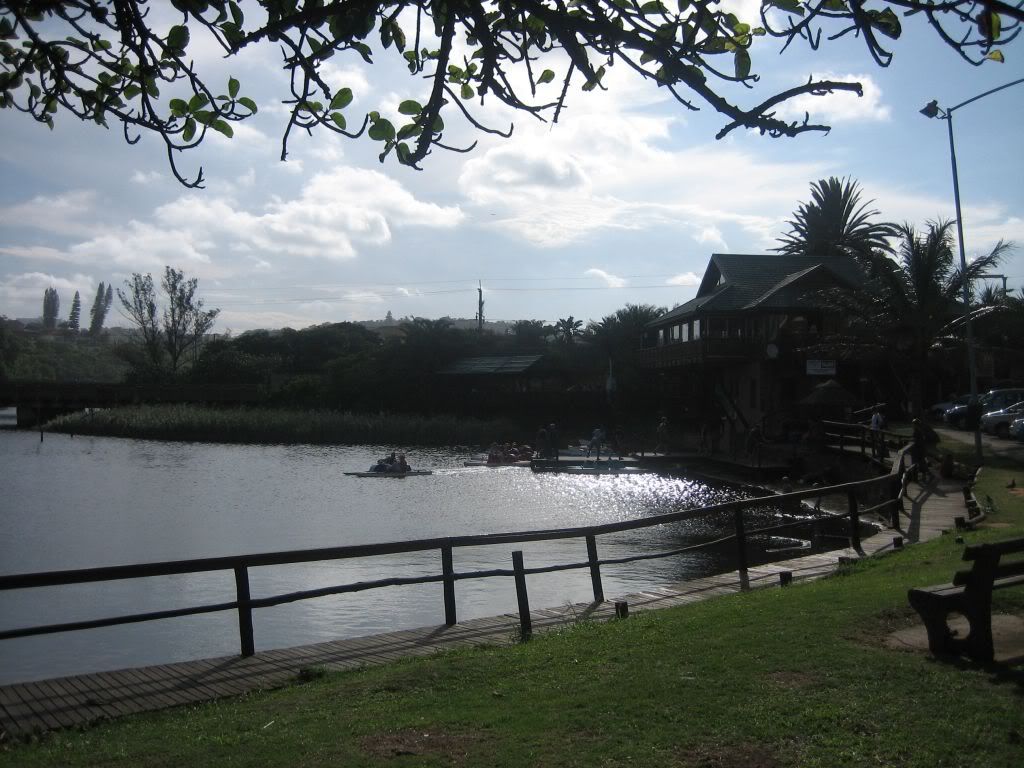 Downtown 'toti with the Sanlam Center (large building on right) on which construction began in 1971: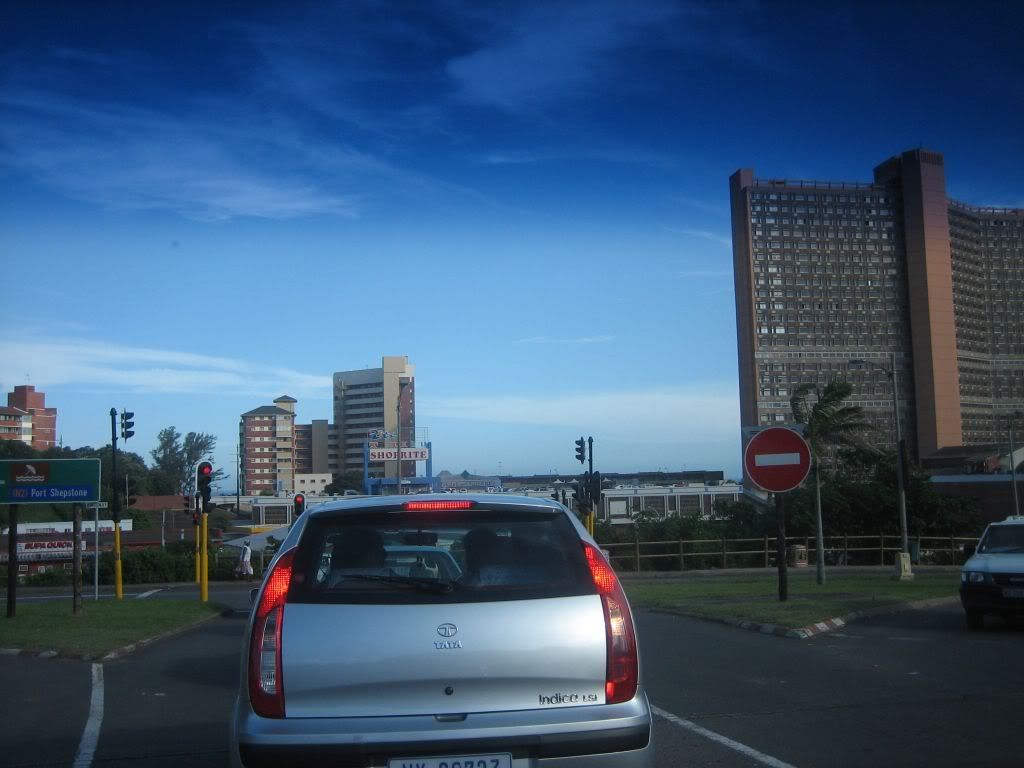 Our old Tacoma Place home that my dad built: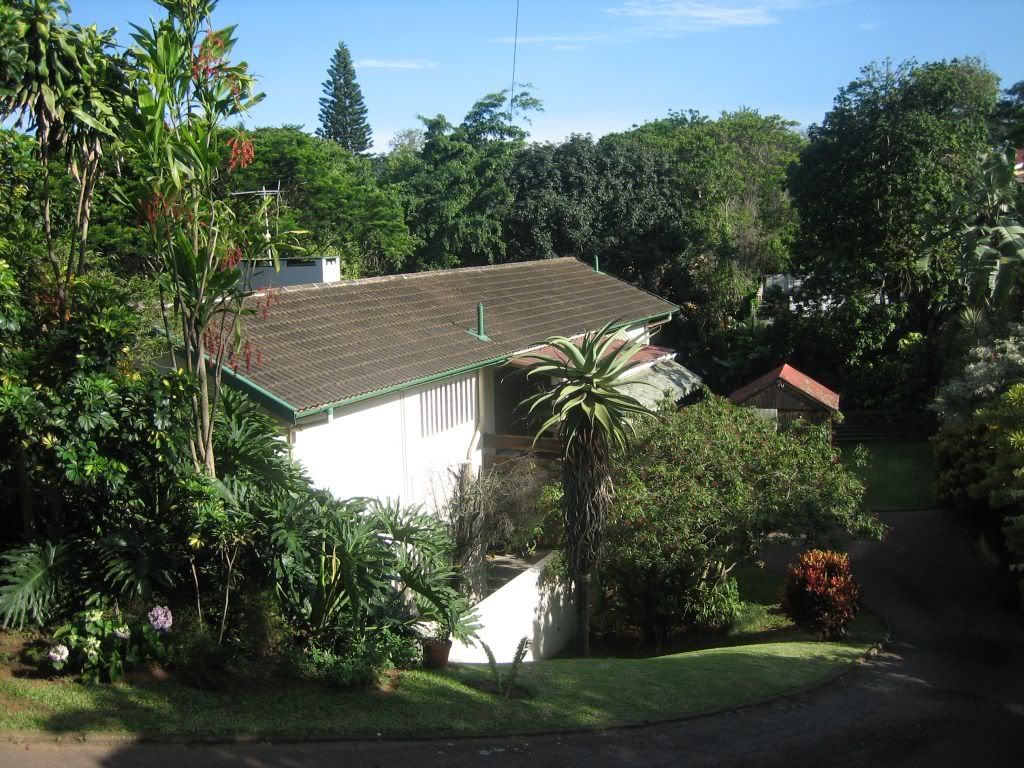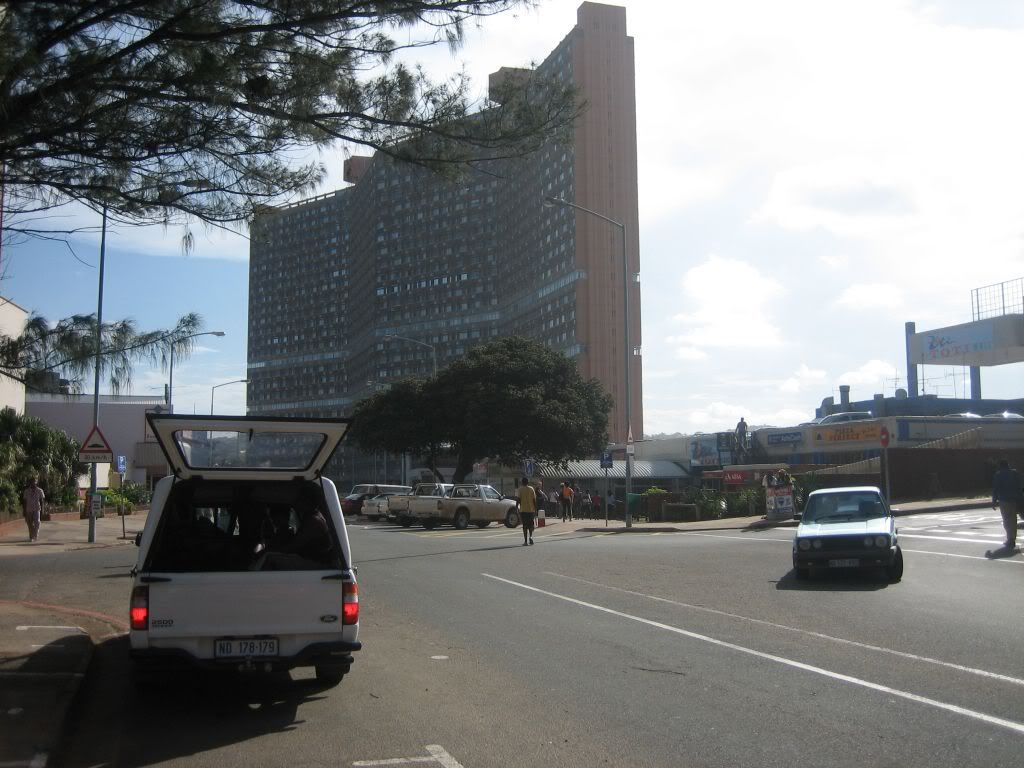 Our old home on Adams Rd in 'toti that my dad built in 1971: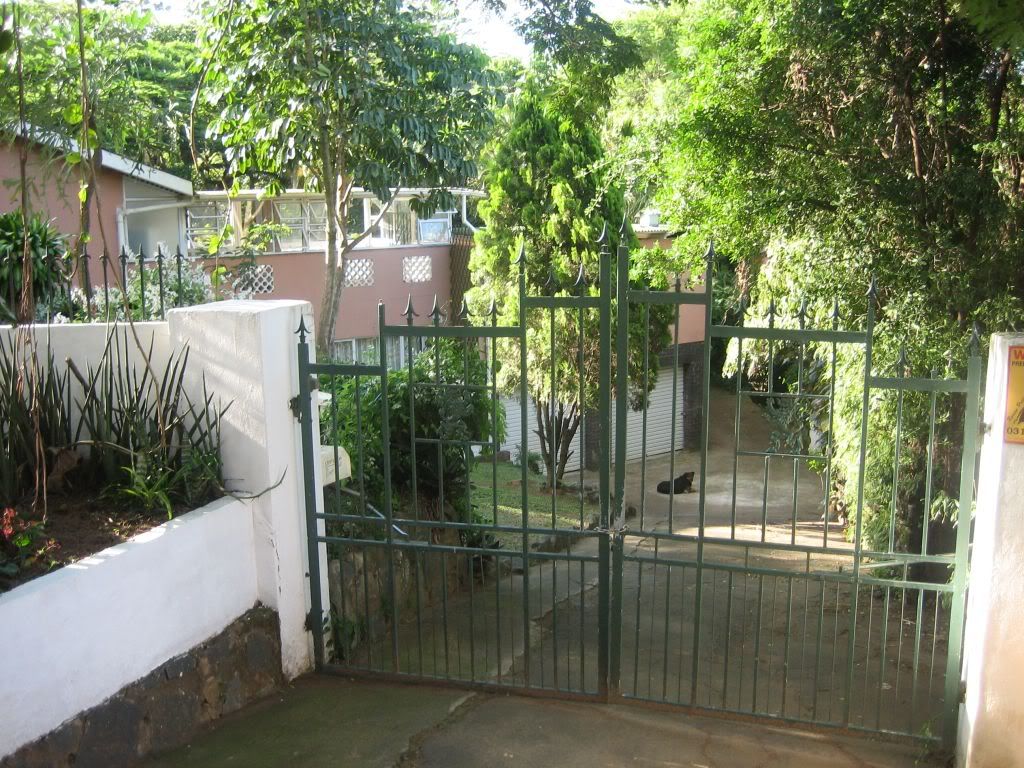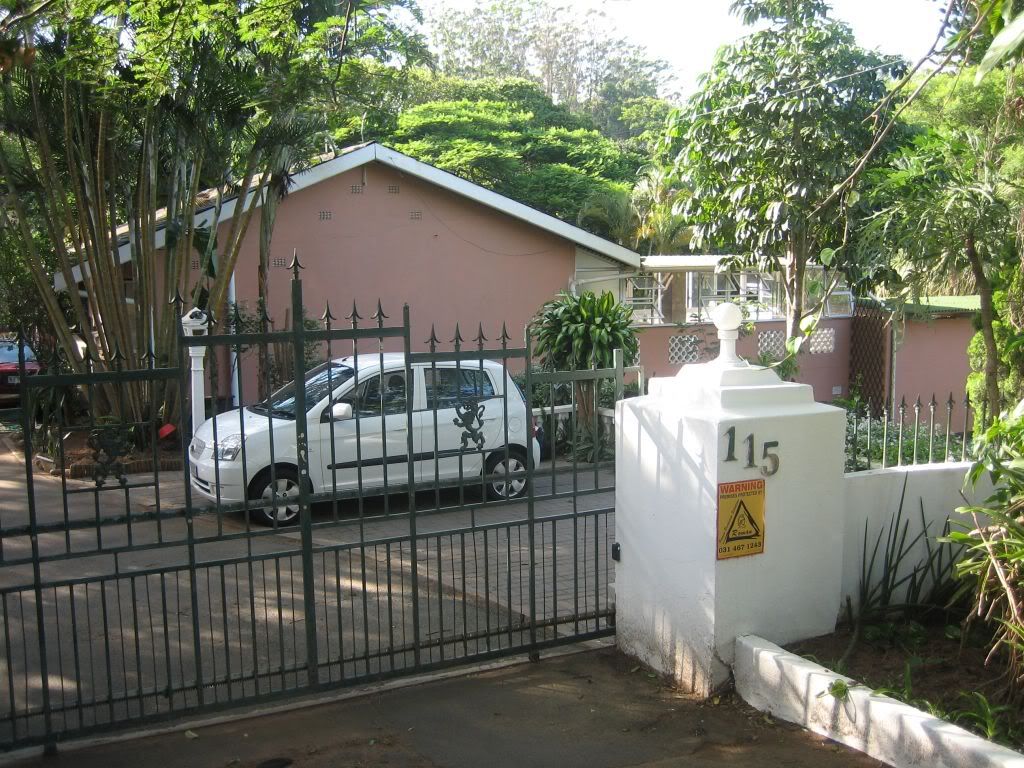 ---