Captain William L Nale
My dad, Capt. William L Nale served in the USAF from 1954 to 1968. He flew as a navigator in B47's (part of the time was at Pease AFB in Portsmouth, NH) with the 509th Bomber Wing. He also served with the 15th Tactical Recon Squadron, The Cotton Pickers and the 16th Tactical Recon Squadron in Vietnam, stationed in Kadena AFB. He flew rear seat in Phantom RF-4C's.


Here he is with his training class in Sumter S.C. (Far left, front row).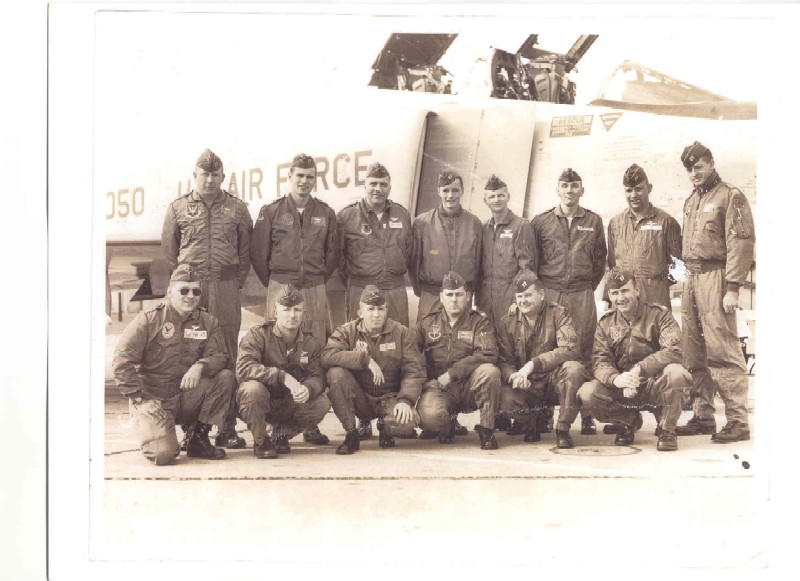 ---

Dad moved out to the west coast in 2006 and is currently a liveaboard on a 37' Erikson sailboat. Here are a couple pix of the boat.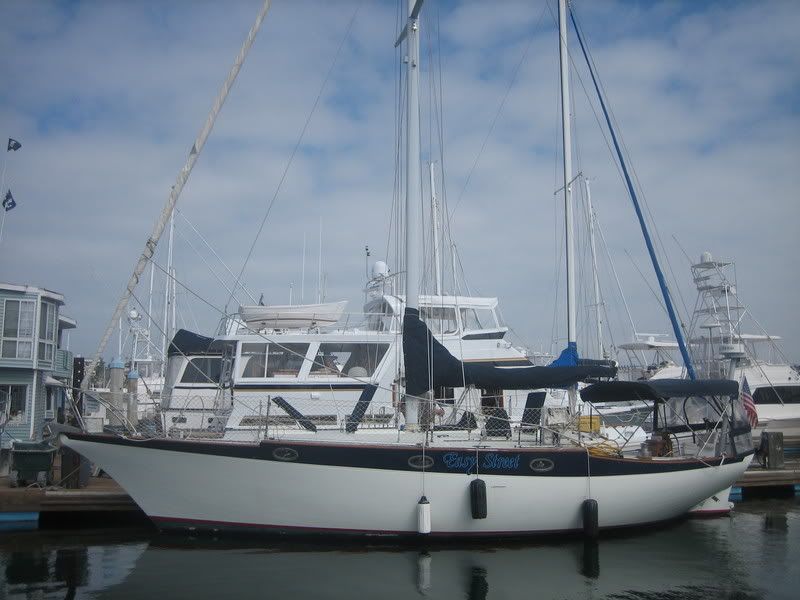 ---