killer beekeeper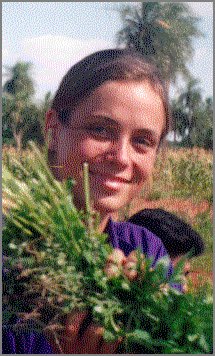 Hello! If you wander around here you may find: an evil computer, why I'm so proud of my brother, a dancing tiger, stuff for teachers, a chat room, Paraguayans, my curriculum vitae, music, my guest book, bees, and where I spend all my free time.
~Julianne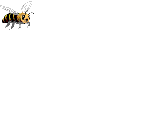 For Teachers: Enlaces bilingües para niños y maestros.


Easy computer projects for elementary teachers.


Metacognición y estrategias de aprendizaje


Quotes on education and intellectual freedom


WebQuests in Spanish and English



My brother's music page. Hear some great original music. I'm not biased...

Chat?
Let Hobbes dance for you.


Tin Whistle Links:
Chiff and Fipple
Clips and Snips Whistle MP3s
Another awesome whistler


Where I Go

I'm an editor at the Netscape Open Directory.
Help! I'm stuck in Absurd
Linguistics at UT El Paso

What the heck is a yasyjatere?
Unofficial Home Page of Paraguay
Been to any good Meetings lately?
My Geek Code

 -----BEGIN GEEK CODE BLOCK-----
Version: 3.1
GED/H/SS d? s+:+ a C++ U? P+ L E? W++ N+ o? K- w+ O---- M+ V? PS++ PE Y+
PGP- t 5? X+++ R tv+ b+++ DI++ D++ G e++(+++) h+ r* x+
------END GEEK CODE BLOCK------


Email: Tell me all about it!


Boy, I love blinking doodads! Can you tell?