STCA says log on to
>< http://www.live365.com/stations/conjuntomusic
or tune to KIRT 1580 AM, KEDA 1540 In San Antonio and KROB in Robstown, Texas for Puro Conjunto Music
and La M 89.1 FM on Sunday mornings 7-8 am in RGV and 100.5 FM, Laredo, Texas
for Puro Conjunto Music
"Make it Conjunto, Carnal!"
-the late Jimmy Garcia-

7th Annual Conjunto of the Year Awards, Sunday, July 17, 2005, Harlingen Municipal Auditorium, Harlingen, Texas.

Write to lupesaenz@yahoo.com for more info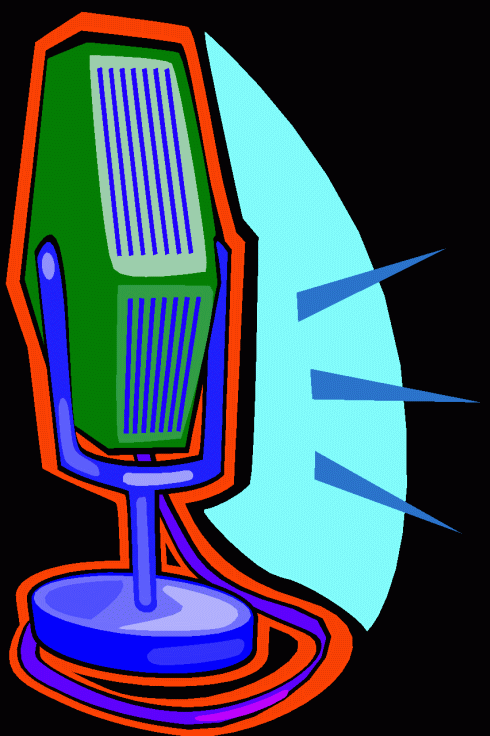 Video copies of ACORDEONES DE TEXAS EN VIVO at University of Texas Pan American University can now be ordered by contacting lupesaenz@yahoo.com or adtntc@hotmail.com!!!.

Listen to Conjunto music on Acordeones de Texas on Line- 24/7. Log on to www.live365.com/stations/296373


PURO CONJUNTO MUSIC DEL MERO VALLE! All STCA conjuntos are available for all social events. To contact any of our conjuntos, contact us for phone numbers or their music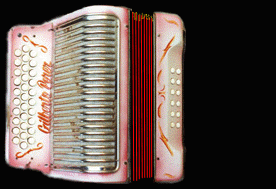 STCA is a non-profit organization that promotes South Texas conjunto regional music of accordion, bajo-sexto, bass, and drums to young people throughout the Southwest and the United States.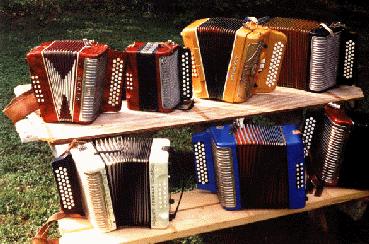 STCA promotes conjunto regional music and educates young musicians about the real roots of Texas music. Our motto: "If it's not conjunto regional, it is not TEJANO!"
South Texas Conjunto Association, Inc. presents a conjunto regional music chronology. Click here to view.
Related Links: http://www.reyesaccordions.com and http://www.live365.com/stations/conjuntomusic

http://www.geocities.com/eureka/plaza/2873/conjunto.htm
What's New?
Click here for more information.
Lupe Saenz, South Texas Conjunto Association, Pres. Last Update - Sept. 5, 2004.