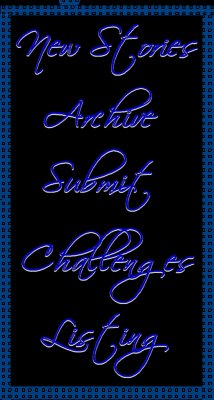 Welcome to In Your Wanderings...

Last Updated: April 1, 2002
Now housing 102 stories.




This site is a part of my Wesley/Fred site, Is It That Obvious? , as well as a complete site on its own.




Support this site by taking one of the buttons below.

AFFILIATES

E-mail me

to become an affiliate. Only sites with at least one W/F fanfiction to be admitted. If you're just a W/F site you can be affiliates with my other site above.