Sponsored by the
"Hearty Eatin' Men and Beautiful Delicate Women" chapter of
The Andy Griffith Show Rerun Watchers Club,
The Fayette High School Quaterback Club,
and
TAGSRWC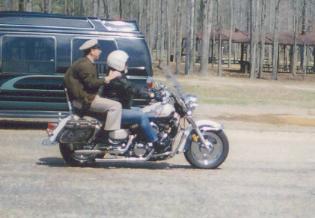 The Mayberry Deputy arrives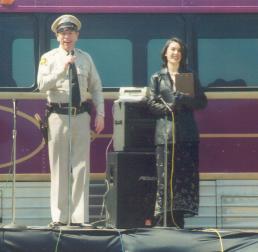 Barney welcomes the fans as Juanita looks on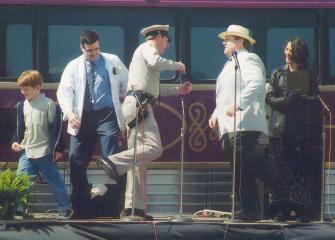 Hi-YUP!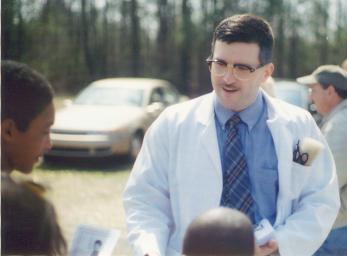 Floyd looks to clip some spectators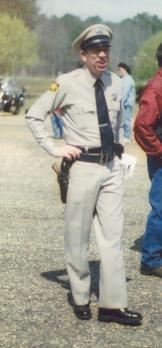 While Barney watches for jaywalkers and hornhonkers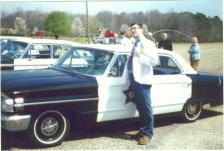 There were plenty of photo-ops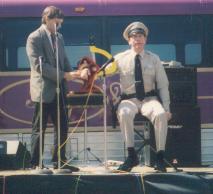 Barney 'lends a hand' to the magician (there's witchery in his family)
And Otis helps Floyd with his disappearing 'bandana' trick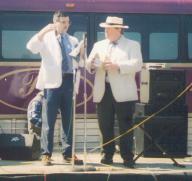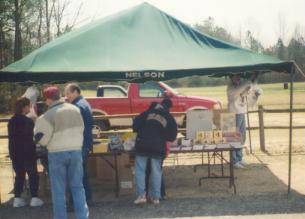 Jim Clark opens Weavers Department Store. The tent was provided by Nelson's Funeral Parlor but he didn't have any calendars with the Marine Hymn printed on them.