Mayberry Days


2002
Sippin' cider and countin' cars
Thanks to Trisha (Emma), Carolyn (Jennie) and Jeff (Opie) for sharing their pictures with us!
Some folks spent Wednesday night at Andy's Homeplace.....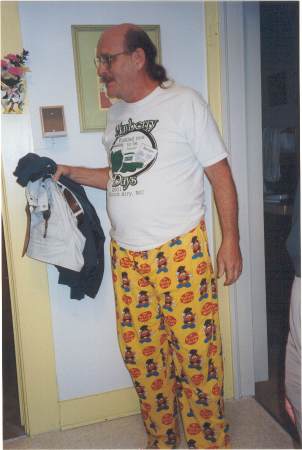 If you want a good suit you've got to go to Mount Pilot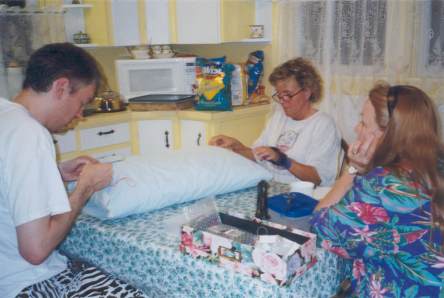 Do you want me to drop that off at the artistic weavers for you?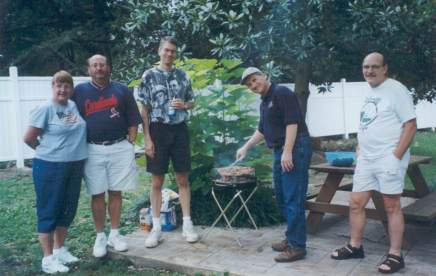 Who's bringing the oregeno?
Maggie Peterson donated some dresses from a TV special she had done with Andy
to the museum at the Visitor's Center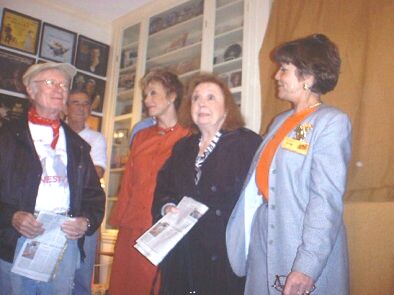 Howard Morris, Emmett Forrest, Maggie Peterson, Betty Lynn and Ann Vaughan



George Spence, James Best, Howard Morris, Emmett Forrest and Betty Lynn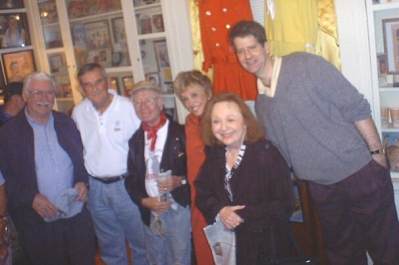 George, Emmett, Howard, Maggie, Betty and Jim (Prince of a fella) Clark
You folks are gonna HAVE to straighten up!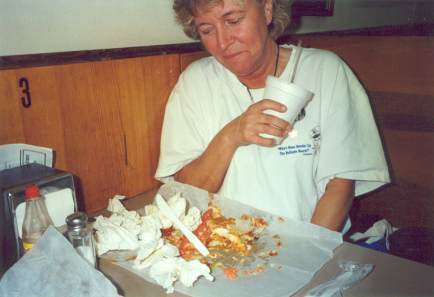 They asked me to stay and have a sammitch with 'em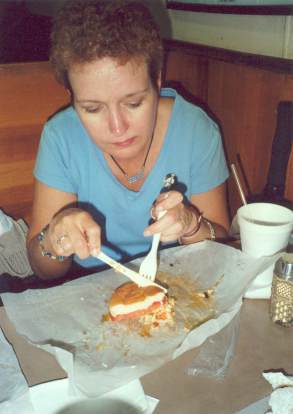 Think back to the Spring of 1938 - Miss Webster's Biology class .....