Crais page of Honor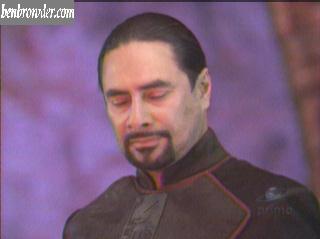 Links to information and fiction
Chat Transcript with Lani
Lani's SciFi.com Bio
Stats
Chat with Pilot, Sean Masterson and Lani Added 7-17-2000
Farscape fiction starring Crais


Welcome to the honor page for Crais. I felt he deserved a place in the growing Farscape fan pages out there. He is played by the wonderful and talented Lani Tupu.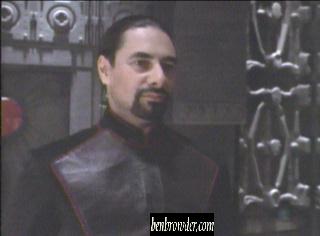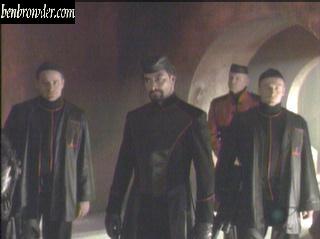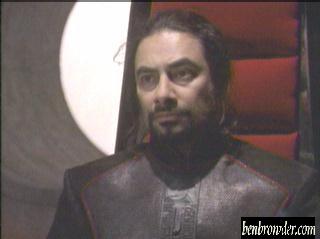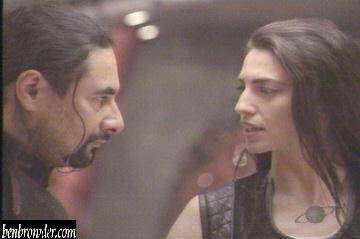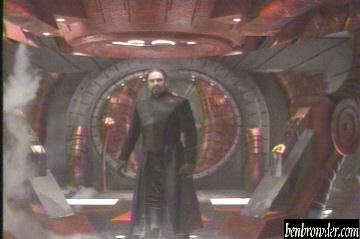 The great pics are used with permission of nicole@benbrowder.com > MORE PICTURES and my Guest Book

Join the Blue Ribbon Online Free Speech Campaign!
[ Previous 5 Sites | Skip Previous | Previous | Next ]

This RingSurf Farscape Net Ring
owned by Crais page of Honor.

[ Skip Next | Next 5 Sites | Random Site | List Sites ]
The Farscape characters and Actors who play them Webring
prev5
next
next5
random
list
feedback to lynneblue33@hotmail.com