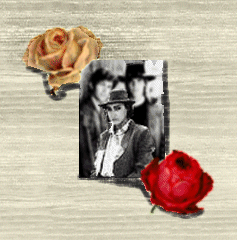 There's trouble at the waystation, a mysterious woman causes a disruption, involving all the riders, in one way or another.
The story introduces Dawn.
Graphic by Nesciri
Planning the perfect holidays has its ups and downs.
Love is never easy. And sometimes it can drive you to do things you never expected.
Lou and Kid are broken up and Jimmy's just heard about Alice's death. Emotions are tense at the way station when a new congregation settles near by.
Lou falls for the charismatic Reverend, but is he really who he claims to be?
Graphic by Nesciri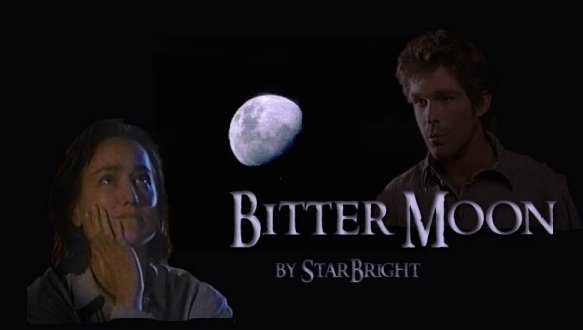 Moon is ultimately merely the dead sister of earth. And death is always bitter and cold. Yet it is also the beginning of something new.
Graphic by Nesciri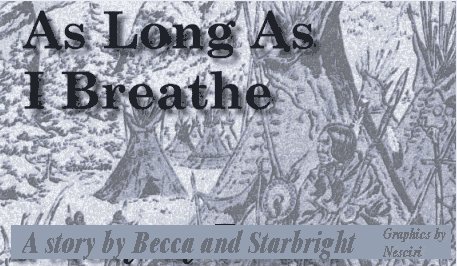 Dawn takes her children to visit her native family, but someone has other plans. The Sweetwater families are caught up in events they cannot control, or foresee. Only pray for survival of loved ones.
Graphic by Nesciri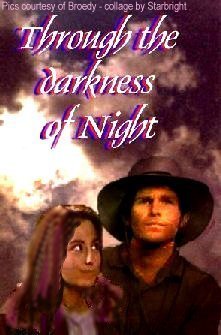 Life looks good, on the surface. But there is something missing. Something that is hard to talk about, and even harder to handle. Something is suddenly very wrong, and their marriage is no longer what it used to be. Will they succumb to the darkness?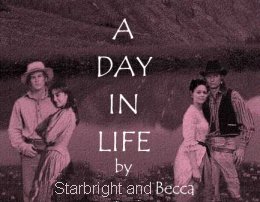 Every day seems the same as yesterday, routine sets in for our Sweetwater families. The adventurous life has turned into daily duties to perform. Whether you like it or not.
Some days are just worse than others....
some days, like this one...
Graphic by Nesciri

...couldn't life always be this easy?
Pure fluff I wrote a while back and can't even remember if I ever posted anywhere. Cleaning out my closet and putting the dirty deeds on the web, 'coz I am oh so innocent.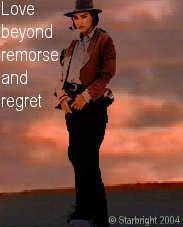 Short story
The musings of a regretful man.
Inspired by Robbie William's "If it's hurting you".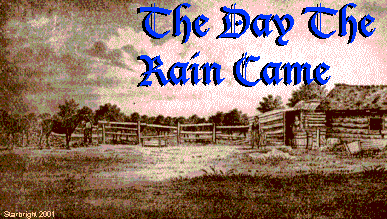 It is the worst drought in decades, the heat of the early summer threatening to suffocate Sweetwater.
Then the fires begin, and with them the mysterious deaths. Rumors are started, jealousy and hatred blossom.
The struggle for the crops and the ranch means nothing when loved ones are at stake. Somebody or something is out to get the town, and no-one is safe. Will it be too late the day the rain comes?
Upon arrival at the old Sweetwater homestead the new families strive to settle. But things aren't the same.
Kid takes a decision that may forever change their lives.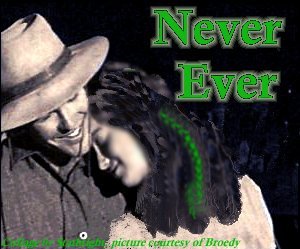 Lou's birthday is coming up. Kid and Dawn are acting strangely, causing suspicions to rise in Lou.
But that's not all, another man is ogling Lou....
A story written for a contest at
The Rival Riders
On their way home from a long and tiring ride Kid and Jimmy encounter oddities - and answers. Forcing them to face some truths about themselves, to make a decision. But is the decision even theirs to make?

After having been broken up for a long while both Kid and Lou are uncertain, still not entirely sure where their relationship is going, or if it is...
On the way home after a long trip, both still struggle with their churning emotions.
Until they find a way to express them.
In 1861 Lou married Jimmy and moved on after the Pony Express ended. Until Jimmy's death she led a perfectly happy life. Then it all came crumbling down on her. Grief-stricken she returns to Rock Creek, with more than one secret in her luggage.
In Rock Creek she reunites with her old family, her past. But will her past also be her tomorrow? Or will the man she left behind remain a memory of yesterday?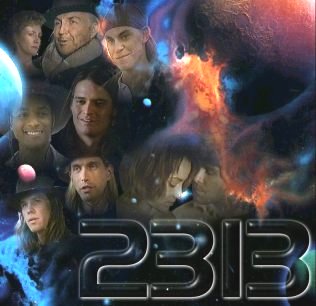 The year is 2313, the world has undergone dramatic changes, everything is about to begin anew. After the environmental disaster, a group of pioneers sets out to colonize the west.....
Bonds form anew, destinies are set, will it be the same?
Graphic by
Nesciri
Parody.
Mary Sue and a lot of Gary Stues smacked in the middle of TYRland.

Aimee and Katta made a customized TYR-Mary Sue checklist. It's darned hilarious and very helpful. Found at Kidnation.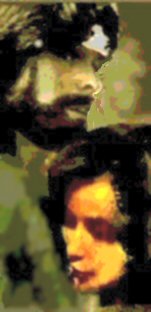 Written for a challenge at
AYRF's Messageboard.
What happens when Kid comes home from the war?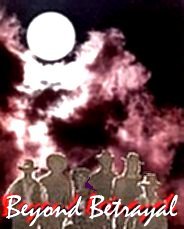 A man with a bone to pick with Teaspoon threatens the riders. Kid and Cody get in trouble on a ride to Blue Creek and Lou gets mad. A girl is in danger and Ike sets out to save her, but can he?