Scotton's Pit Yard
(423) 472-8624
CLEVELAND, TN 37323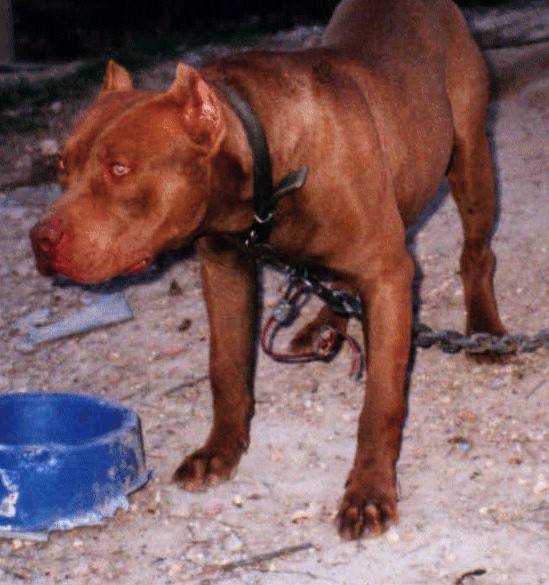 &nbsp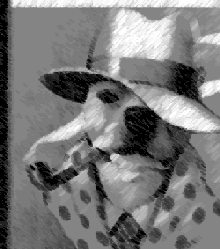 All dogs here are ADBA or UKC "PR" registered. We provide stud service or breeding to select breeders. And puppies are also available.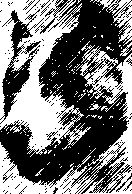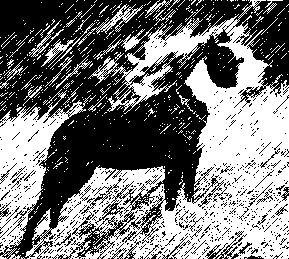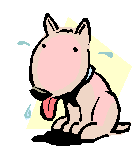 Click here to vote for this web site and view the: Top Visited APBT WEB SITES LIST
E-MAIL: CSCOTTONSPITBULLS@YAHOO.COM
LIFE IS SHORT
SO LOCK AND SHAKE!!!
03/18/01 17:18
Free search engine submission and placement services!