Hamman Engineering LLC

1-800-337-2350
Wrecker Equipment, Parts and Accessories
---
Hamman Engineering provides equipment, parts and accessories to the towing industry. We are proud to be an authorized distributor for Zacklift, Towmate, Diversified Products, Phoenix USA, B/A Products, Buyers Products and many other name brand manufacturers. Please view our Parts and Accessory Catalog or Zacklift information by clicking the appropriate link. Then, call 1-800-337-2350 to place your order!

We Sell For Less:

Underlifts

Wheellifts

Chains

Straps

Accessories
---
WE SELL ZACKLIFT

Financing Available! Lease a Zacklift today!

Outstanding Prices! Call For Cash & Carry pricing.

Free Shipping! Ask about free delivery for Underlifts.

Scroll Down to View Zacklifts. Click the icon below for financing or contact us for additional financing options.
---
Visit Our eBay Store!

Click the Blue Arrow to visit us on eBay.
Click Arrow to Visit Wrecker Store on eBay!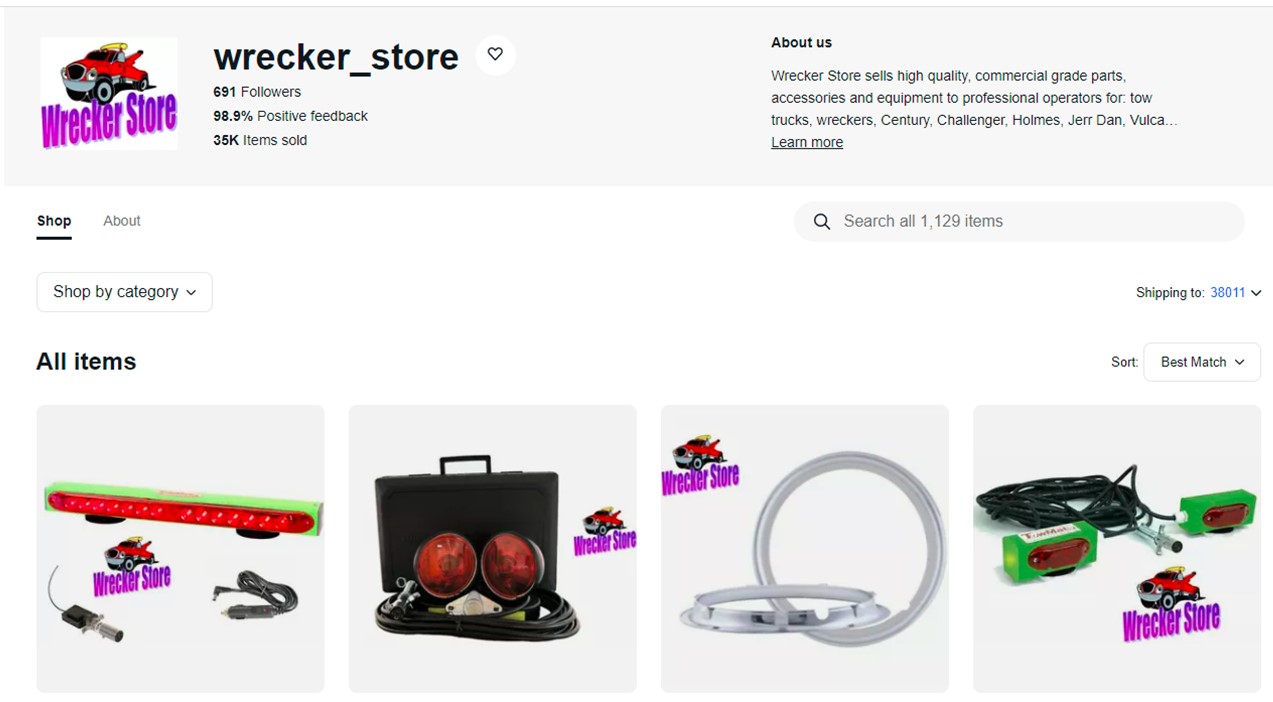 ---
Click on the links below for more information and prices

We Sell O.E.M Parts For Most Major Brands Of Wreckers.
Click Arrow For Our Parts and Accessory Catalog
---
2022 Zacklift RTU 5th Wheeler Features
Click On Zacklift Thumbnail At Top of the Page for Zacklift Information. Click the Icon Above for Financing or Contact Us for Additional Financing Options.
---
WATCH VIDEO! Watch video of Zacklift's Optional Heavy Duty Wheel Lift.
---
New 2020 RTU 5th Wheelers Available!
Units Below Shown With Optional Winch, Stifflegs, Fenders, Boxes, Tire Lift
---
---
WATCH VIDEO! Watch video of Zacklift 5th Wheeler Drive On Procedure.
---
WATCH VIDEO! Watch video of Zacklift 5th Wheeler Drive Off Procedure.
---
---
---
When you do business with Hamman Engineering you can rest assured that our level of honesty and professionalism is unsurpassed in the towing & recovery industry.
---
---
All prices are subject to change without notice. Shipping is not included on parts or accessories.
Copyright 2018. All Rights Reserved. Hamman Engineering LLC.
Email: rkhamman@bellsouth.net