My Virtual Photo Album
Welcome to my online photo album.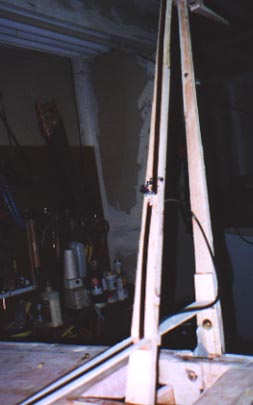 Vertical Stab. and antenna
Thanks much to Mark Langford and info re antenna installation. Here you see the foil antenna on front spar of V.S. and a little of the coax. Also I decided to use the V.S. ribs along with the new airfoil templates.
This is a close-up of the baluns from RST. For more info see Mark Langford site.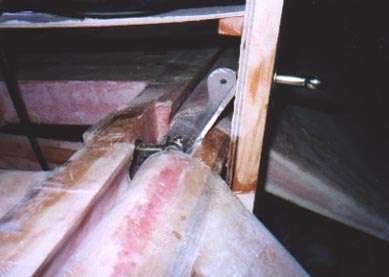 Close up of H.S. horn and a little of coax for antenna