My Virtual Photo Album
Welcome to my online photo album.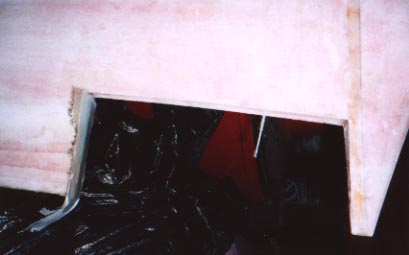 trim tab
trim tab cut out of H.S.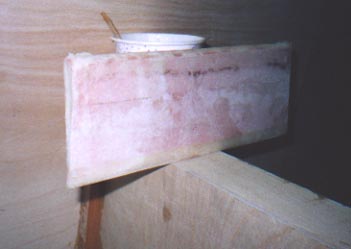 trim tab being glassed.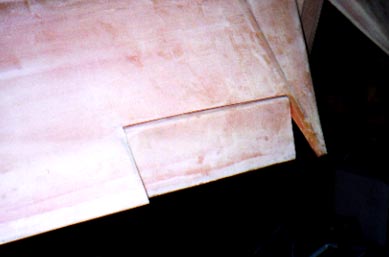 Finished product. Trim tab hinge was created by using 1/4" copper tubing purchased from a hobby store and one size smaller tubing as per KR manual. This was very easy to construct and works very smooth.