Photos: Catrina Ganey,
castmates and friends

The cast of "Carry Me Home" from left to right:
David Alan Basche, Dajon Matthews, Catrina Ganey,
Kevin Anderson, Nicholas Braun, Penelope Ann Miller,
Leo Burmester, Ashley Rose Orr and Harrison Chad.



Catrina Ganey and Dajon Matthews
These photos are the property of Catrina Ganey.
Please ask permission if you would like to use any of these photos.
Eden Riegel pays a surprise visit to the
Family Theatre Company Of Survivors in Harlem,
on April 9, 2004. Catrina is the group coordinator.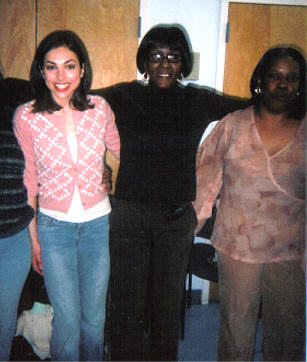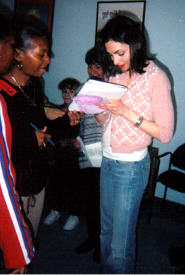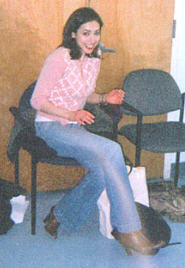 Catrina, Vincent Irizarry, and fans at one of
Vincent's fan events.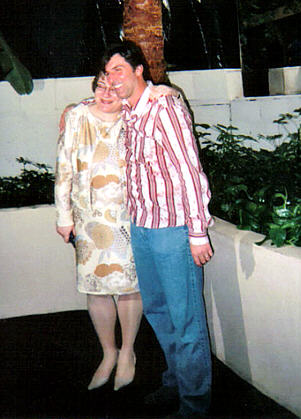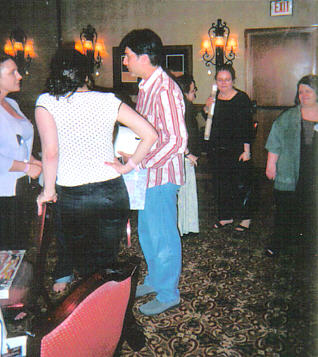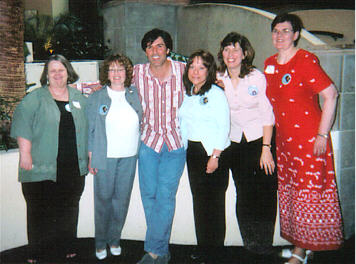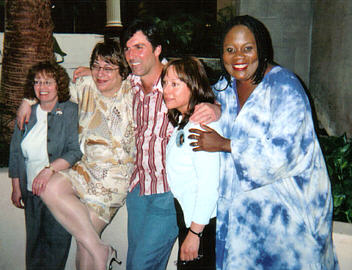 Screen captures of Catrina on the April 6, 2003
episode of "Law & Order: Criminal Intent".
Eric Dearborn (Gabriel), and Catrina posing with a couple
of fans at a charity event.
Here is a pic of Catrina taken at the AMC Fan Luncheon in NYC.
Some stills taken from Catrina's appearance on "Law & Order".
Episode entitled "Admissions", first Aired May 19, 1999 .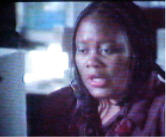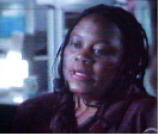 Some stills taken from Catrina's October 17, 2001
return to All My Children.
Some stills taken of Nurse Zora at Laura & Leo's wedding
© Catrina Ganey 2003-2010
All Rights Reserved