CARPENTER'S PRODUCE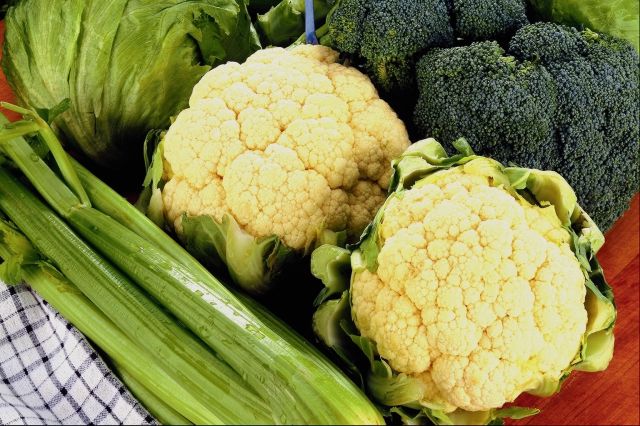 FOR YOUR CONVIENTS WE HAVE TWO LOCTIONS:
IN PINE BLUFF- 1320 EAST HARDING AVE. PINE BLUFF, AR. 71601 (870)536-4242
IN LITTLE ROCK- 1510 WRIGHT AVE. LITTLE ROCK, AR. 72202 (501)371-9536
IF YOU ARE LOOKING FOR FRRESH HOME GROWN FRUITS AND VEGATABLES THIS IS YOUR PLACE; SOME INCLUDE:
FRUITS: APPLES, ORANGES, STRAWBERRIES, WATERMELONS,CANTALOUPE, LEMONS, GRAPEFRUITS, HONEYDEW MELONS, TANDERINES.
FRESH GREENS:TURNIPS, MUSTARD, COLLARD, RAPE, KALE, CABBAGE AND SPINACH
OKRA
PEPPER: HOT PEPPER,BELL PEPPER AND YELLOW PEPPER
GREENS ONIONS, SWEET ONIONS, YELLOW ONIONS
SQUASH: YELLOW AND WHITE
BLACKYEY PEAS
TOMATOES
& SWEET POTATOES
TO VIEW SOME OUR PRODUCTS CLICK THIS LINK

*OPEN YEAR ROUND* FRESH HOME GROWN VEGETABLES OF ALL KINDS, FRESH FRUITS, NUTS, FRUIT BASKETS, SMOKED MEATS, FRESH CATHISH FILLETS & LOT MORE! WE GLADLY ACCEPT VISA, MASTER, AMER-X & FOOD STAMP CARDS. Thank you for visiting my page at Angelfire. Please come back and visit again!