Atv pics and reviews -- Scrambler,Recon,3004x4
The Flying Farmer!
RANCHER ACTION! PETE'S UNCONVENTIONAL PLOW METHOD ICE IS NICE! TRAIL RIDIN'!
---
If you have a question about any of these wheelers, email me. If you have any atv pics or links you want me to add, email me.
---
wee wheelie!
TRAILPOND
91'CR125
DirtBike PICS
MORE D.B. PICS
94'WARRIOR
BIGAIR
Bebo testing out the new ATV AQUATREADS...__ ...in the Antarctic Ocean???
OUTDOORS PAGE REVIEWS SCRAMBLER400 WINTERPIC ATV LINKS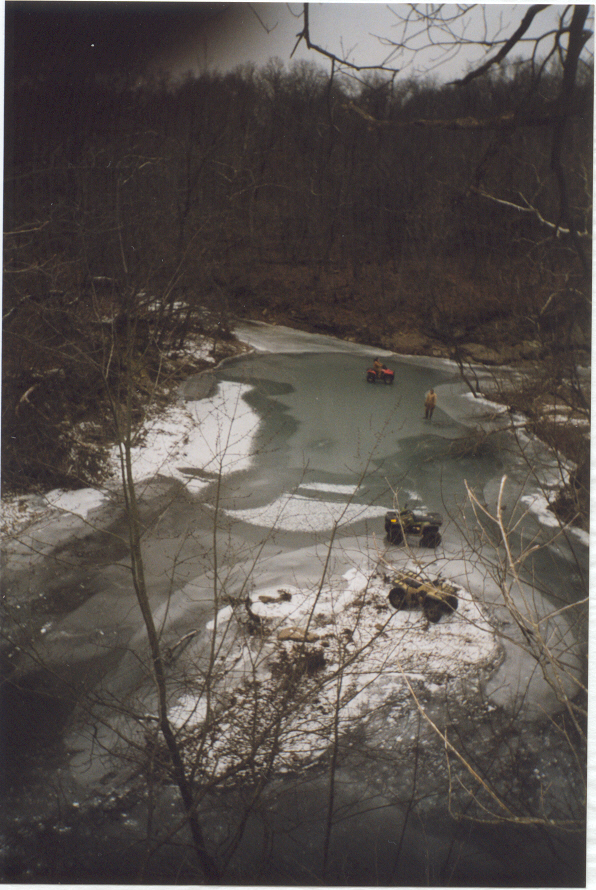 The Secret Spot
A Purple YZ125JOE'SYZ MR. LOUD PIPEBEBO'S250x 1998 300ex Out for a little exercise. EX WHEELIE PICS ARCTIC AIR! RAMPIN' RECON!
---
RANCHER THE RED PLASTIC REINDEER
The HEAD HONCHO
---
see ya at the forks!
---