There are no broken links or images on this page.

Please refresh your browser if images appear to be broken. Thank you!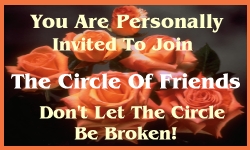 Welcome!

The Circle Of Friends is a group of people from all over the world that are joined together in one big friendship circle. I'd like to think of it as an online "club" where members can share their thoughts and ideas, and most importantly make new friends!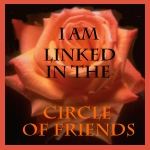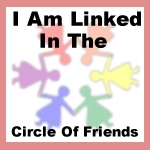 Please take one of these and link it back to:

https://www.angelfire.com/sd/Gifts/Circle.html

Please upload this image to your own servers. For those of you on WebTV, you can get the images HERE and HERE

Please enter your email address here to join! You will only receive special announcements and updates, and noone else will have access to your email address.

Welcome Aboard!!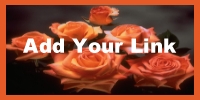 View or Post to The Links Page!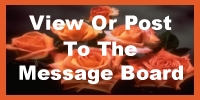 View or Post to our Message Board!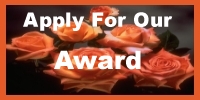 Apply for our award!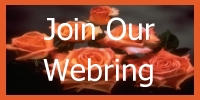 Join our webring!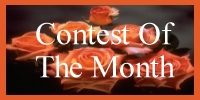 Join our Contest Of The Month!

The Dove Of Peace
The Dove of Peace flies from site to site,
through as many countries as possible.
It does not belong to ANY belief system.
Please help it make a line around the globe
by taking it with you to your site,
by giving it to someone for their site,
by passing it on to another continent,
or to the conflict areas of the world ...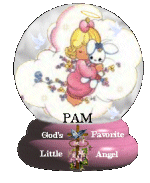 This globe was made for a special little girl named Pam. She is only 11 years old, and is in need of a kidney transplant. She has had a long battle with cancer. Please take this globe with you to your website to show your support. Click on the globe to see her picture and read a little bit about her.

Please visit her dedication pages and sign her guestbook!

Pam's Dedication

Pam's Pooh Page

Our page has been visited times.