Life can hurt us now and then
And bring the bitter tears
When disappointments cloud our faith
And hope gives way to fears.
Temptations weave a tangled web
And sorrows break our heart,
But God still loves us thru it all
And offers a new start.
His love can mend the broken heart
And dry the bitter tear.
His grace restores the faith we need
To overcome our fear.
"In God we trust" should be our creed
In living day to day,
For only He can meet each need
And take the hurt away.
Clay Harrison

The Serenity Prayer
God, grant me
serenity to accept the
things I cannot change,
courage to change
the things I can,
and wisdom to know
the difference.
Amen.
crying.....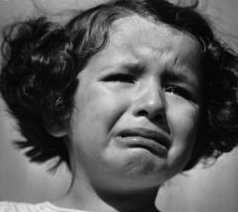 crying.....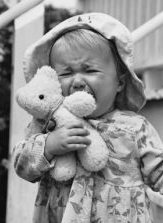 crying.....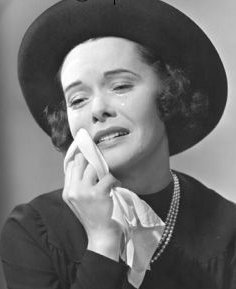 crying.....

crying.....

To Lynn, with love,

May the Lord's light shine where'er you roam
And its brilliance guide you safely home.
May it steer you on seas forever calm
And always keep you safe from harm.
May it radiate the brightest of beams
To always keep and fulfill your dreams.
May it never flicker when trouble brews
And lead to safe harbors for you to use.
May it shine eternal from high above
And always fill your life with love.

Billy Parker


Lynn 1998

Lynn 1999


The song is "Crying"by Roy Orbison