Anime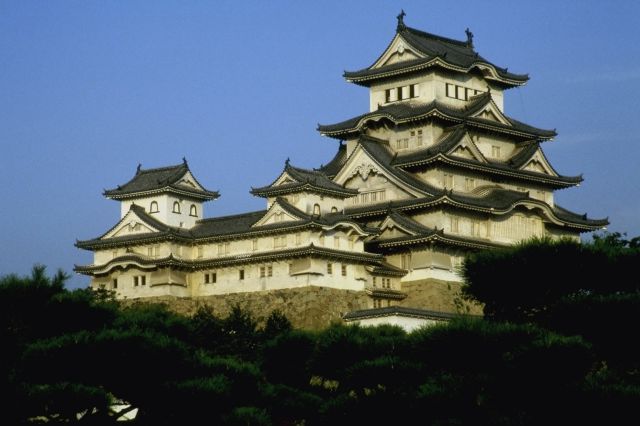 Konnichiwa, welcome to Japan, the birthplace of Anime!! ^.^ Here, you will find links to your favorite Anime series, and maybe absorb yourself in Japanese culture. Choose your destination! More Anime series will be put up soon. Enjoy yourself here in the Land of the Rising Sun...but please, leave the geishas alone! ^_~
Anime Series:

Anime Web Turnpike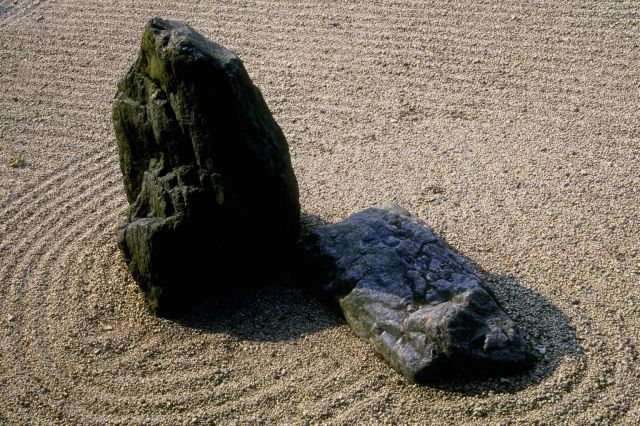 Take a leisurely stroll in one of our numerous Zen gardens...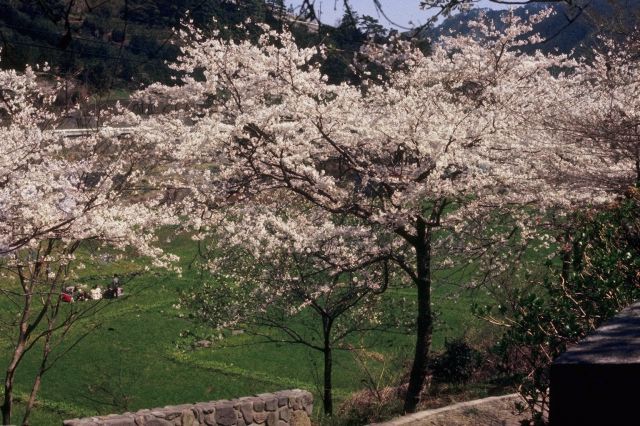 Go visit the Imperial Gardens to see the cherry blossoms in bloom...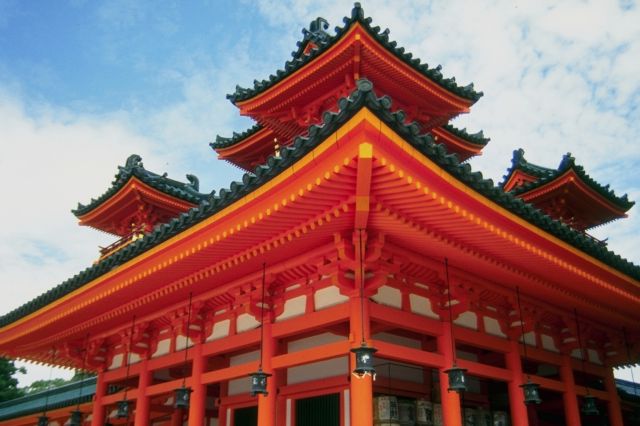 Don't forget the Shinto Temple in Tokyo...maybe Rei is there?..
Of course, a trip to Japan must include some fine Japanese sushi. Dig in!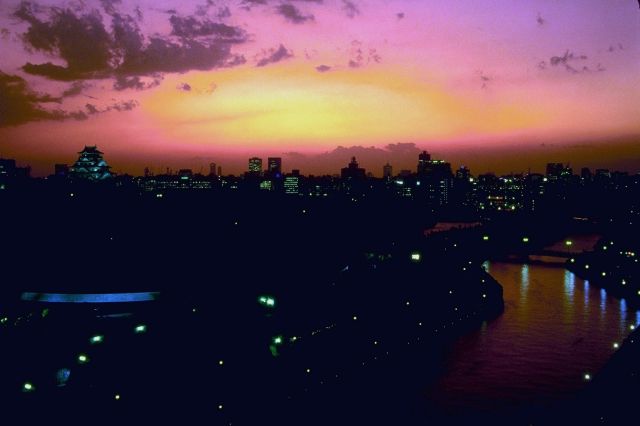 And so ends a day in Japan. Ja Matta Ne, Come back soon! ^.^