ALIENS THROUGH THE YEARS
Over the past half century our view of aliens has been ever changing and varied in nature as witnessed by the comic book art below.
---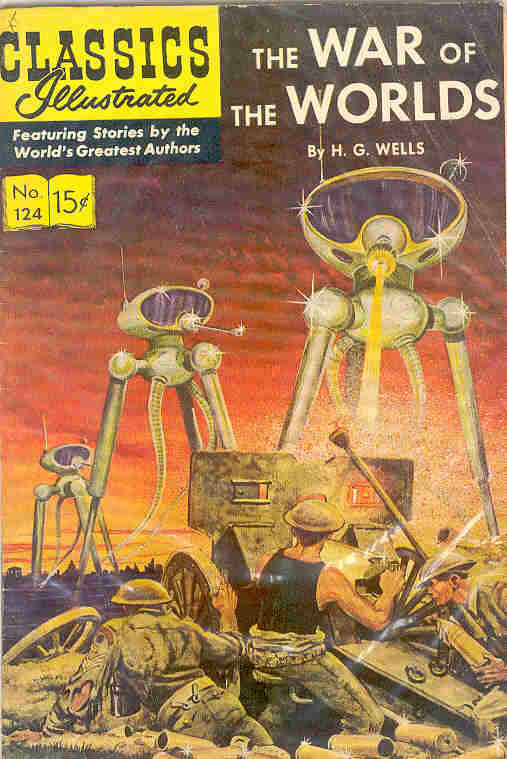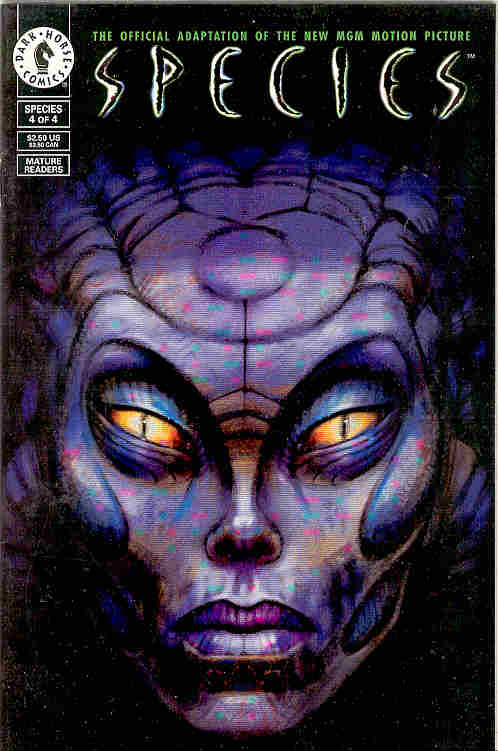 Since the late 1940s Aliens have become more and more elaborate. Some have attained a frightening beauty. We have fought the aliens and we have watched them fight each other.....
---
---
Email: wworff@aol.com