Huge or Large Cast Musicals for School Shows & Classroom Music
Details:
A/P CD means Audition & Performance CD which has the music but no vocals.
Actors rehearsal CD has the vocals & music for them to practice singing along to.
Full shows with directors and actor scripts & sheet music & CD are about $75.
Choose simple or complex.
Suppliers of Large Cast School Musicals & Classroom Music
J.W. Pepper -- For huge cast musicals, select from [Performance Music].

Music K8 and Plank Road Publishing. Click on [Musicals & Reviews].


If you find more sources of huge cast shows for schools, please email me!

Or GO BACK TO: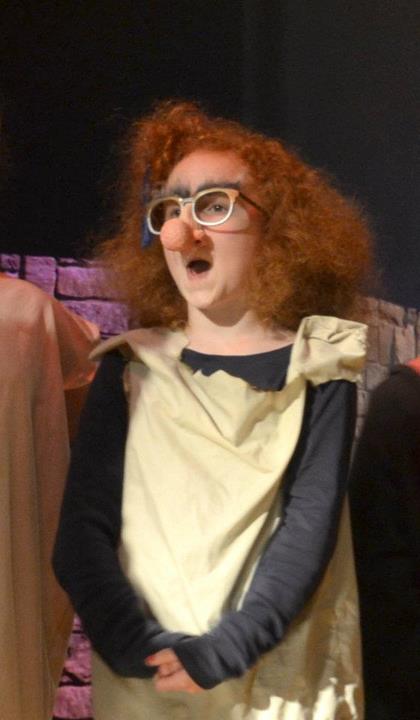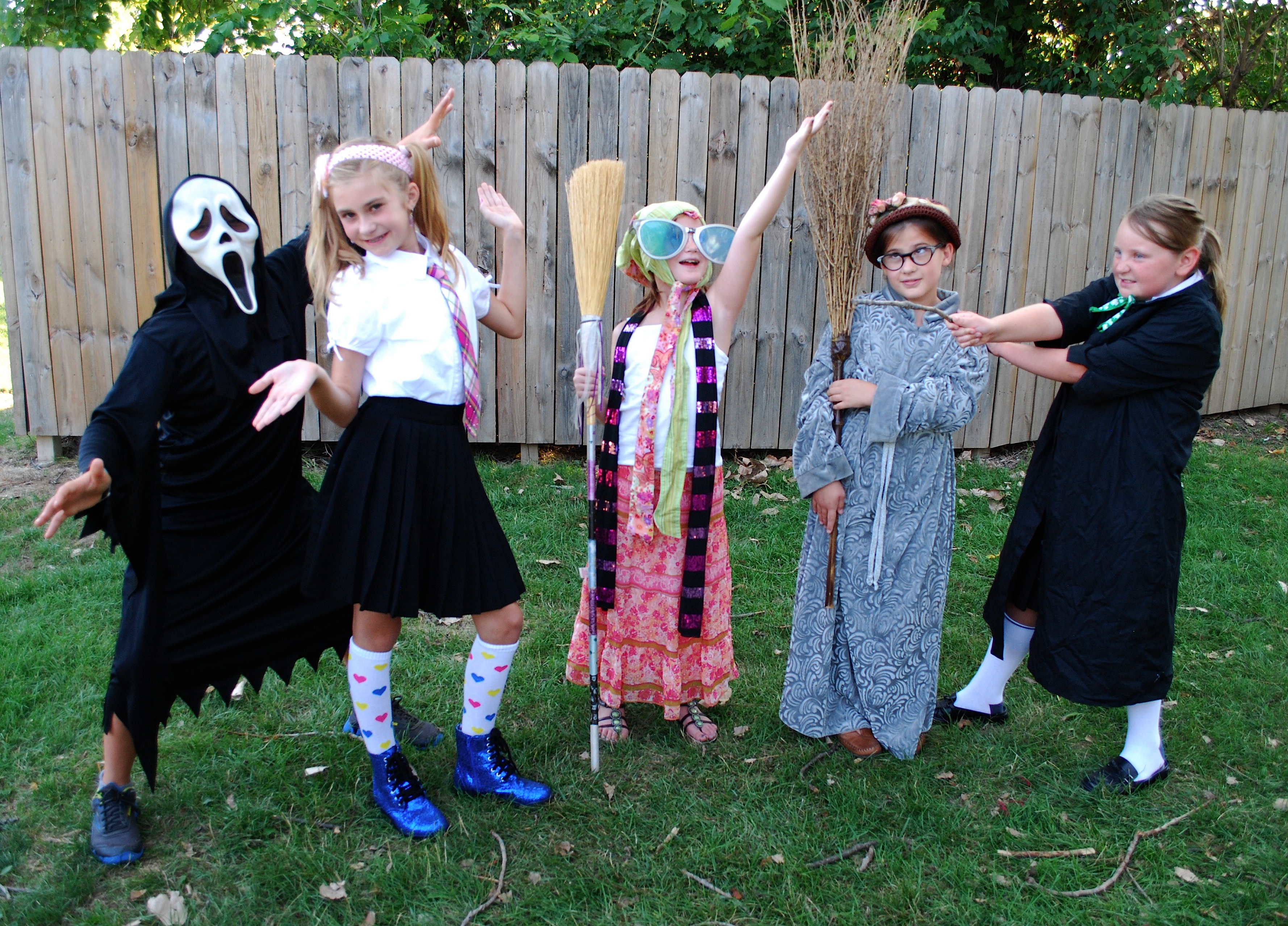 www. TheaterFunScripts.com - All Scripts - All Types, All Ages -- All Great!
including:
-Harry Potter and the Obnoxious Voice ~ The sssPOOF!
-The Wonderful Wizard of Oz
-The Frog Prince and the Princess Brat, including a Jr. version
-Slipperzzzz! The Torrid Tale of Cobb and the 12 Dancing Princesses
-Alice in Wonderland
-Who Framed Lucky the Leprechaun?
-Don't Look in the Lake!
and Dozens More plus all of the above and Links!



Email: funantics.scripts@yahoo.com