Oh, well..... Come again!
If you need more information or special arrangements before ordering a script, please contact the author, Jeannette Jaquish, using the phone number at the link just above this sentence, or at the email link below.


CLICK!: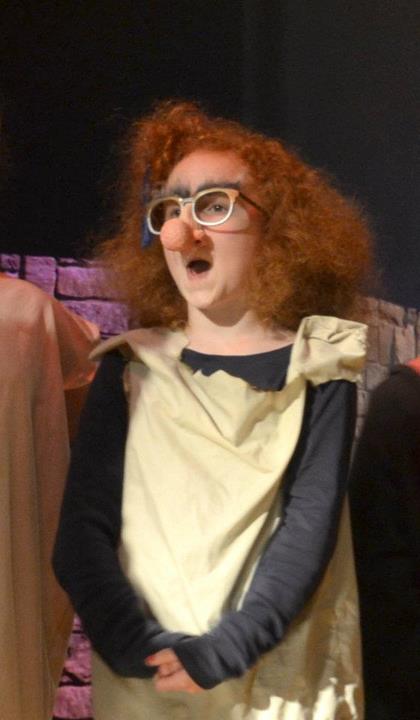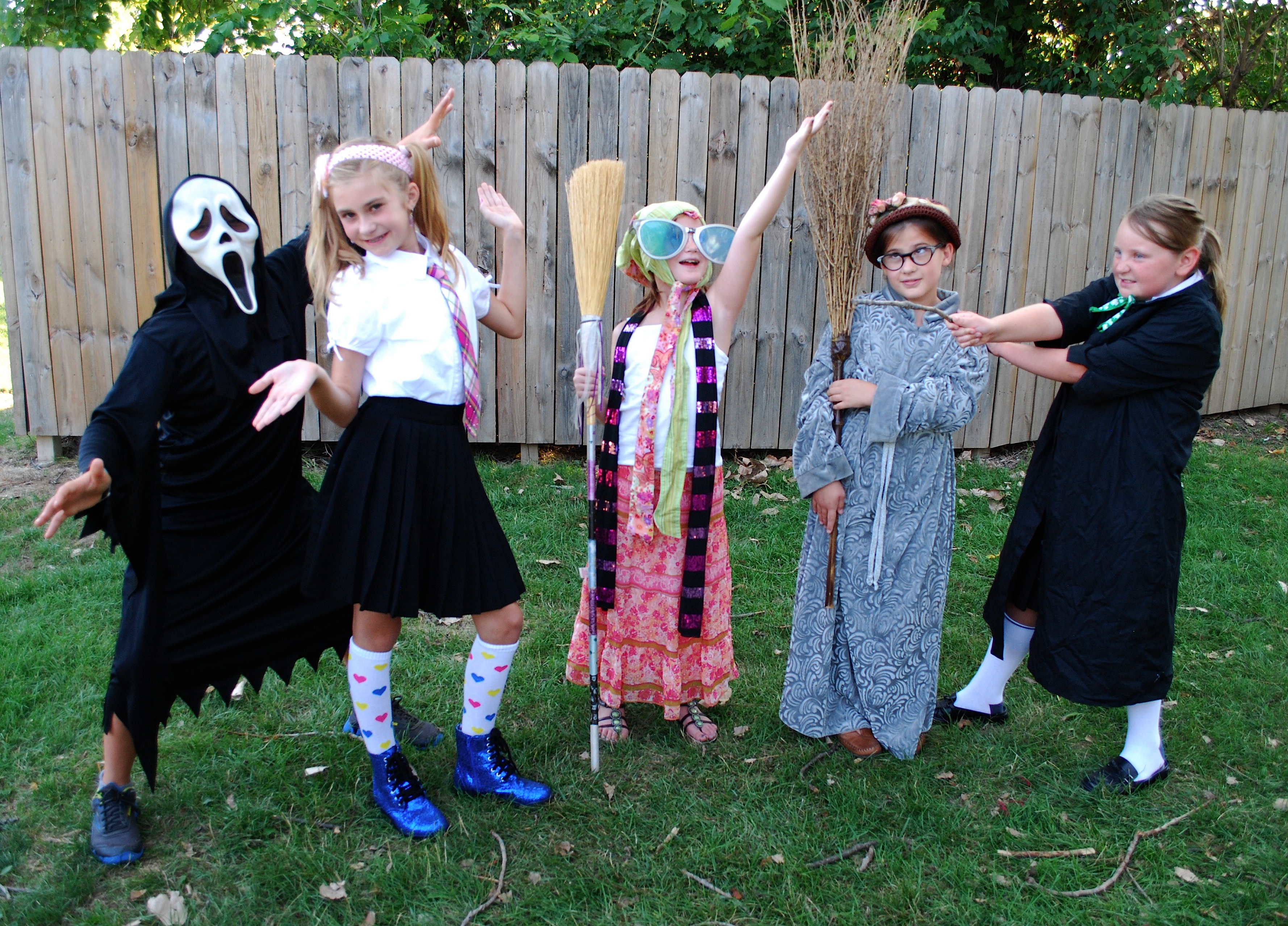 www. TheaterFunScripts.com
- Witty Energetic Scripts - Free & Low Cost!
All Types, All Ages -- All Great!
-Harry Potter and the Obnoxious Voice ~ The sssPOOF!
-The Wonderful Wizard of Oz
-The Frog Prince and the Princess Brat, including a Jr. version
-Slipperzzzz! The Torrid Tale of Cobb and the 12 Dancing Princesses
-Alice in Wonderland
-Who Framed Lucky the Leprechaun?
-Don't Look in the Lake!
-Itís a GOOD Life, by Jerome Bixby, scifi award winner
-The Spoiled Baloney Man
-Hansel and Gretel and the Creepy Woods
-A Christmas Carol . . . . . and Dozens More plus all of the above and Links!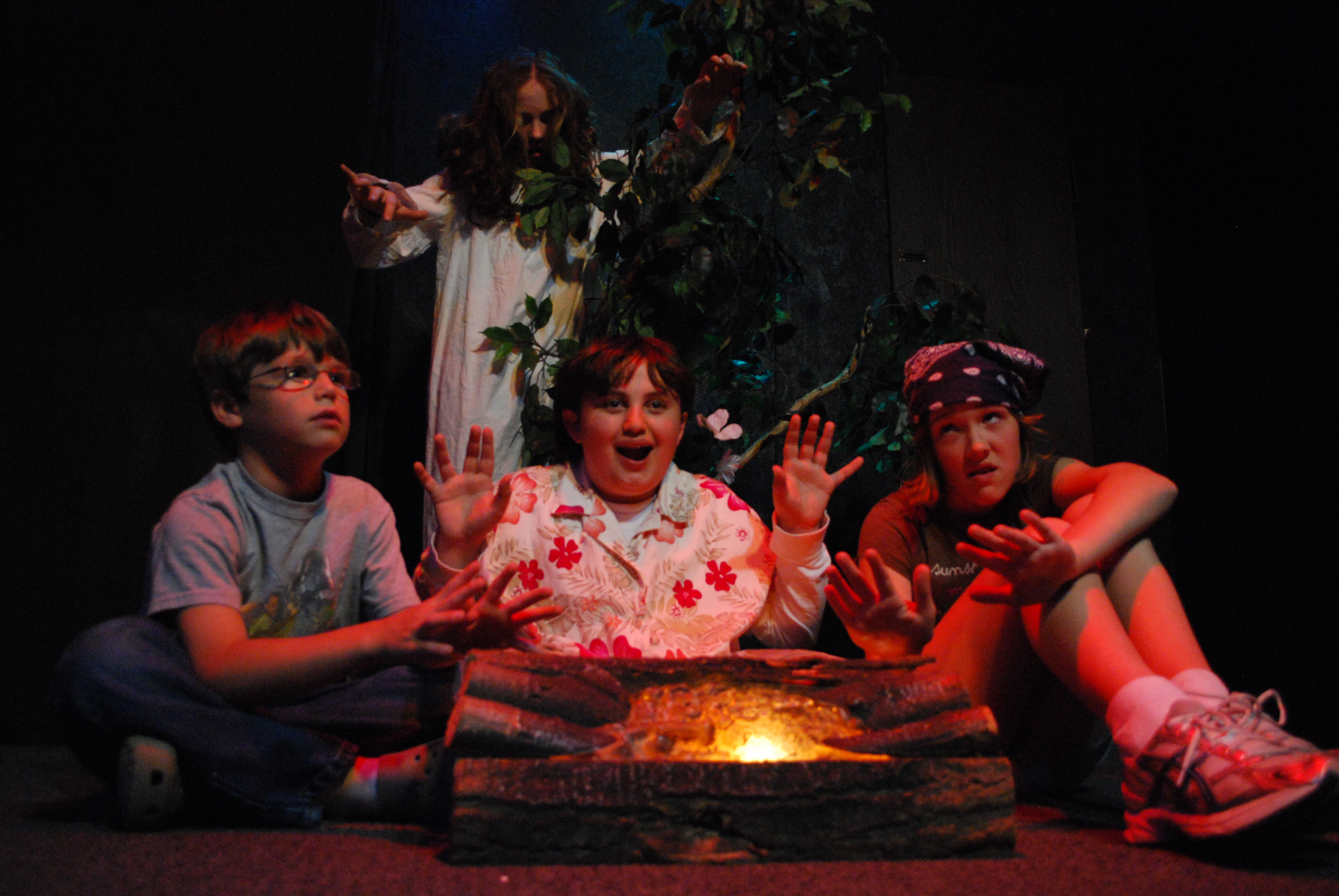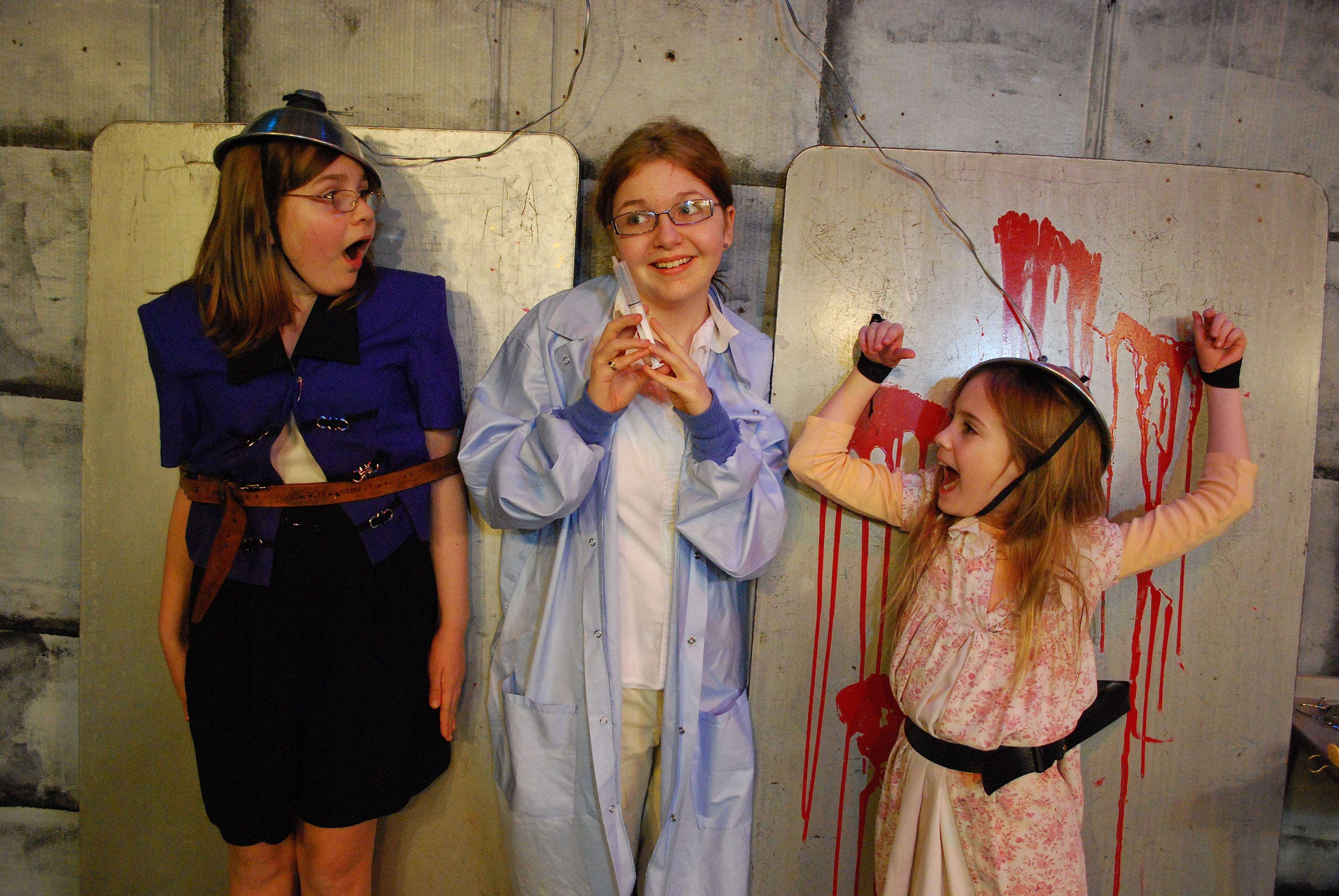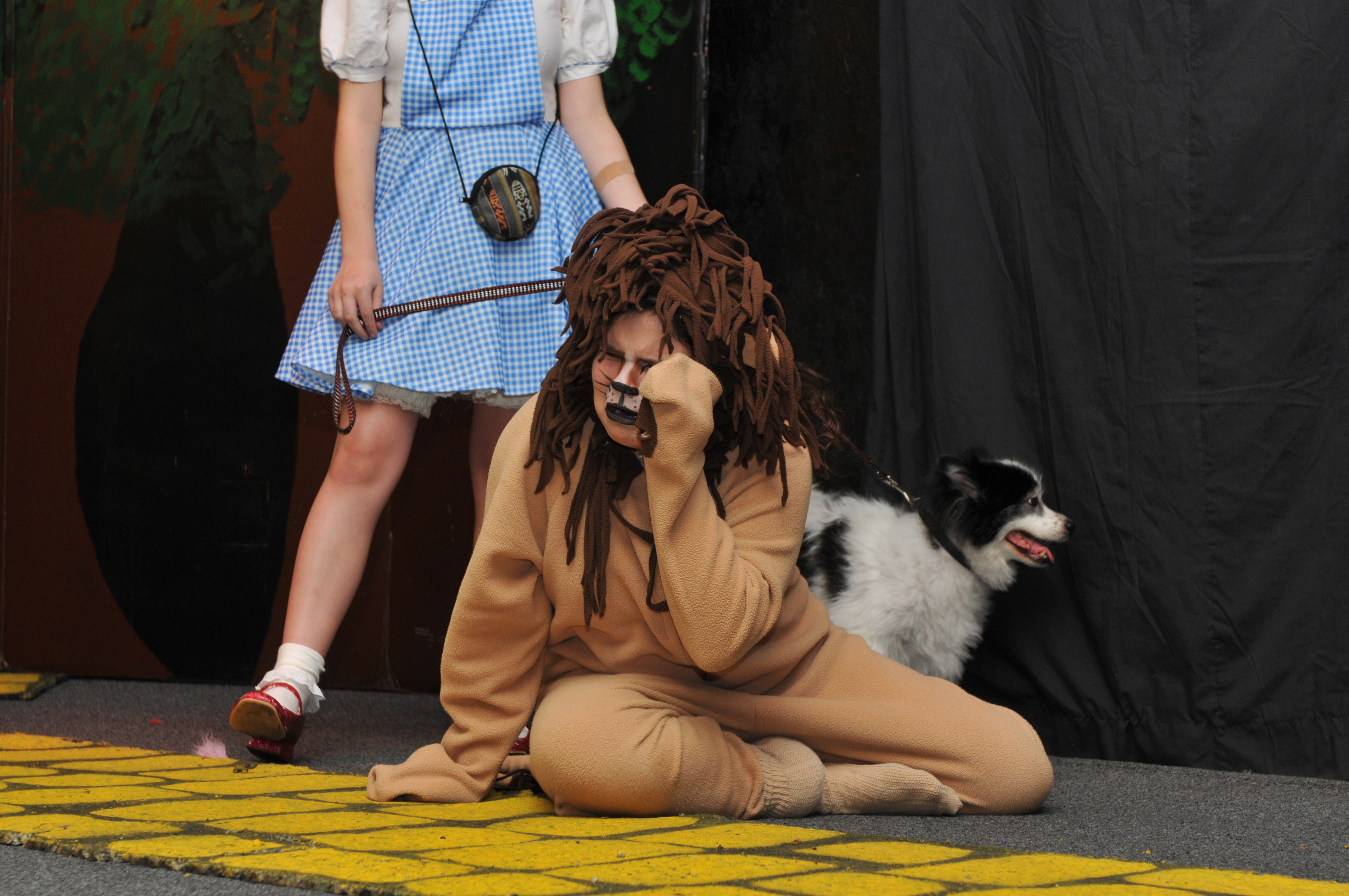 FunAntics Home Page List of Scripts
Rules for ordering a script, beginning of ordering process.
Contact the Author