C-130 & CONSTELLATION PRODUCTION LISTS
Safair Hercules ZS-RSG at East Midlands Airport, UK - November 2006

---
C-130 Hercules
Just click on the Herc below to access the list!
Apologies for the lack of updates and thanks to those who have kindly sent me information - hopefully this will be remedied over the coming months!! Dave - 26th June 2010
Please be patient while the page is loading.
Updated!
The production list is in Excel format - Partial update 21st January 2007.
Constellation/Starliner Production List
added 12th April 2004
Just click on the Connie below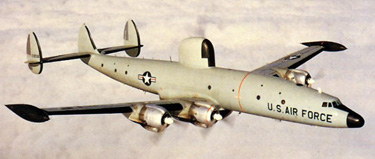 All updates welcome, please e-mail turner.dave@btinternet.com
---
Aviation Museum of the Czech Army




---
---

---
Site last updated 21st January 2007