MODELS CREATED WITH BIRD BASE
Bird base is the wonderful base with which we can create a lot of models with your creative mind.
So if you are an origami beginner who wish to create your own models, I would like to suggest you use
this base to create. Sit down with a bird base and don't rigidly think of the model you want to create.
Let your imagination roam over the base as your hands are folding it. Ahhhh! You must be a bit patient.
As you know patience will reap the fruit. You must put it aside after a long while without getting at anything.
Then come back with your fresh mind and eventually something which you think to be something may appear
before your eyes. You will exclaim joyfully," I've got it!"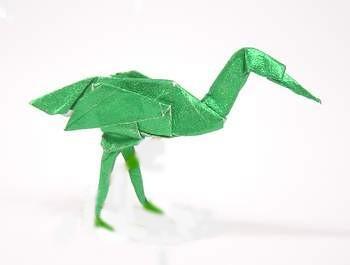 CRANE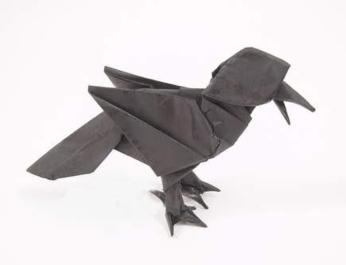 CROW


DINO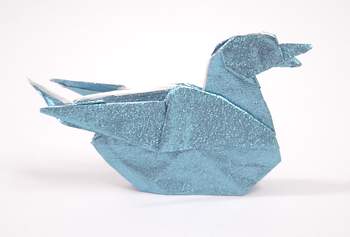 DUCK


HUMMING BIRD


KANGAROO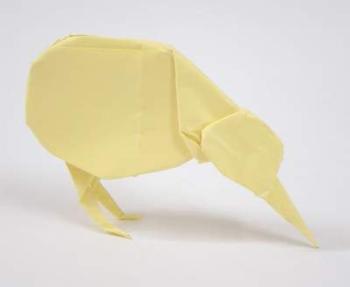 KIWI

OSTRICH



PENGUIN

SPARROW

VULTURE