Turn your project car from this..

To This, with Case's 55, 56, 57 Chevy Parts!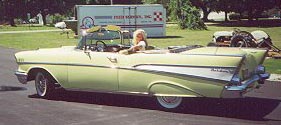 Proud owners, Mr. & Mrs. William Braun.
Restored by Steve Case






PartFinder Online Parts Resource

















Over night, 2nd and 3rd day air shipping (where available)









1955 Chevy Hoods dropped shipped to your home!

New complete floor with braces, see on line catalog!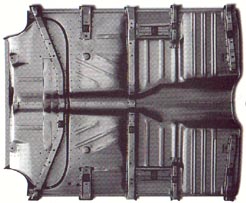 New 1955 Chevy hood baffel in stock!
1955 - 1957 Chevrolet Full floor pans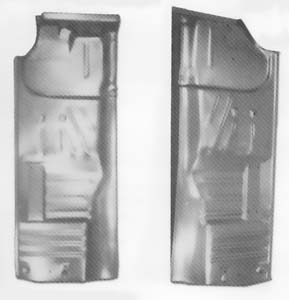 New 1955 Chevy Taillight Housings!
New 1955 Chevy trunk latch covers!

New 1957 Chevy lower column bracket