GOOSE CREEK HIGH SCHOOL
CLASS OF 1980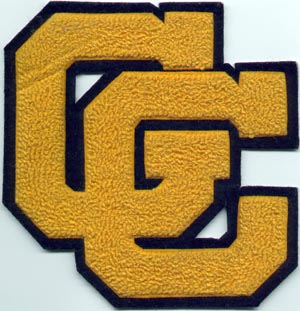 Goose Creek, South Carolina Who's planning the 30 year reunion?
I've been asked to update this website.
After all these years I remembered the login information
so I'm willing but if you have web site building skills and want to take it over,
I don't have an issue with that.
Classmates: Names, addresses and email links.
Guests: Other Gators who wanted to be included on our page.
Photo Album: Send in your photo by email and it'll be added to the page.
CherylVandiver@aol.com: If you have any questions please email me, Cheryl (Brittsan) Vandiver