Eddie Van Halen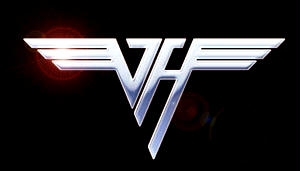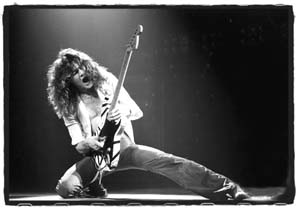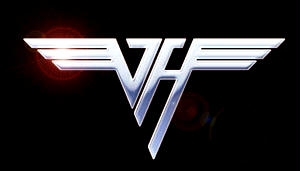 Van Halen Guitarist From 1974 - Present

Guitars:






Brand New Line of Eddie Van Halen Amps. The 5150 III !!!




Frankenstrat - The most recognizable of all Ed's guitars. Custom built by Ed in 1976 for $200 worth the parts. Has an ash strat style body, two piece bird's eye maple neck, routed body for humbucker, equipped with a PAF pickup, one volume, originally strung with .09-40 Fender XL150 strings. Ed would wedge a quarter in the tremolo to help it stay in tune. Ed has a few variations of this guitar. The black and yellow version was used for looks more than its tone according to Ed. This guitar can be seen on the back cover of Van Halen II. It is no longer in Ed's collection as it was buried with Dimebag Darrell. The white and black version is the first incarnation of the Frankenstrat. This guitar can be seen on the cover of Van Halen I.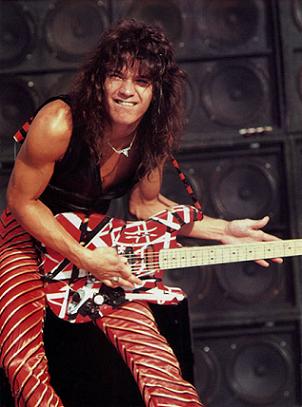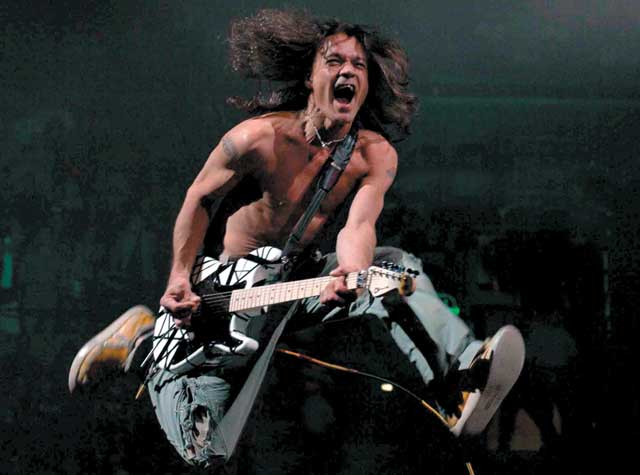 Charvel EVH Art Series Guitar Black & Yellow Chrome Hardware*
Here is a replica i built myself. The pics are kind of grainy and don't do the guitar justice.



Ibanez Destroyer - This guitar can be seen in the video for You Really Got Me, but unfortunately it takes a back seat to DLR's hairy chest in Runnin' With The Devil. Ed was using this guitar in the mid 1970's when a song did not require a trem. Ed ruined this guitar when he cut out a big chunk of the body.

Kramer - Ed signed on with Kramer in 1983 but an official signature model was never released.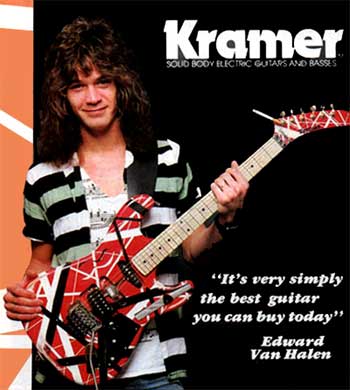 Ernie Ball - The first EVH signature model was released by Ernie Ball in 1991. Since Ed no longer is endorsed by the company the guitar is still in production as the Music Man Axis. There are only small differences between the EVH signature and the Axis such as the location of the pickup switch. In terms of tone the guitars are just about the same. This guitar was featured on the Balance Tour.



Peavey Wolfgang - In 1996 Ed signed on with Peavey and released the Peavey Wolfgang guitar which was modeled after the Ernie Ball. This guitar is probably Ed's next most recognizable style guitar.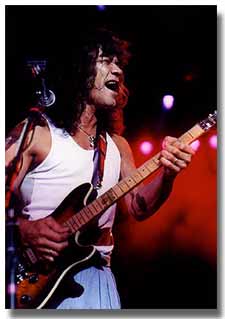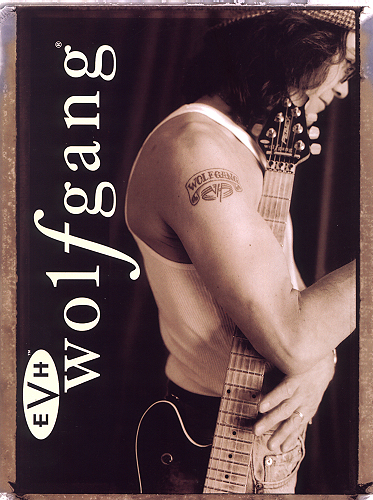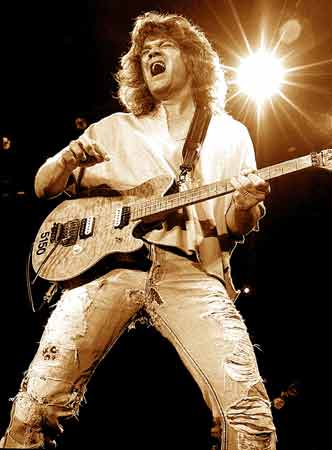 Steinberger Trans Trem - This guitar can be heard on 5150's "Summer Nights"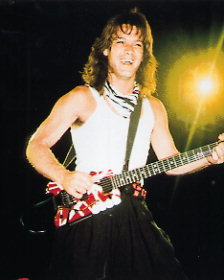 Steinberger Synapse SS-2F Electric Guitar Alpine White



Gibson '58 Korina - One of Ed's many, many guitars that doesn't see the stage that much.


Epiphone Korina Flying V (1958) Electric Guitar


Amps:

1967 100 watt Marshall 1959 Plexi Super Lead - Used to record all of the early Van Halen albums and is completely stock (so lets end all the mod theories please). Variac used to lower amp voltage to 89 volts. 6 CA7 Sylvania Power Tubes.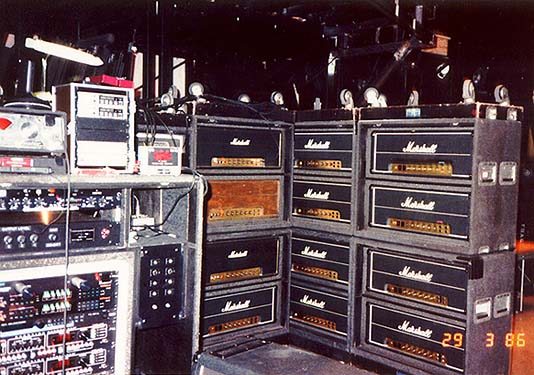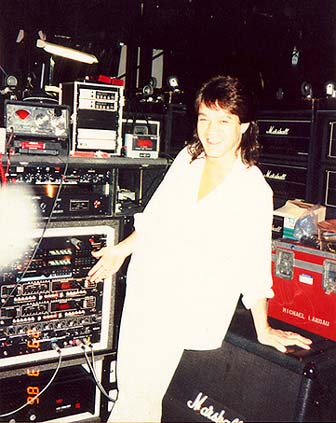 H&H Power Amp - Used during the 1980's

Soldano SLO 100 - When Ed's Plexi's began to break down he switched to Soldano for a brief period.




Ed's Early Guitar Setup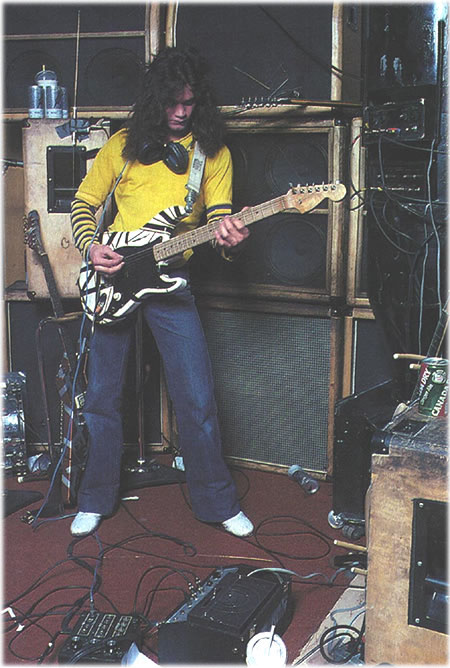 Peavey 5150 - An amp designed to Eddie's specifications. These amps became a staple in Ed's rig and are an icon in guitar amplification. Although Ed parted ways with Peavey the amp is still in production under the name Peavey 6505. The 5150 II features EQ's for both channels while the original shares an EQ for clean and distortion. The 5150II also contains an extra preamp tube.
Side Note: For anyone looking to re-tube their 5150 I suggest you check out www.eurotubes.com
I was really happy with my purchase there.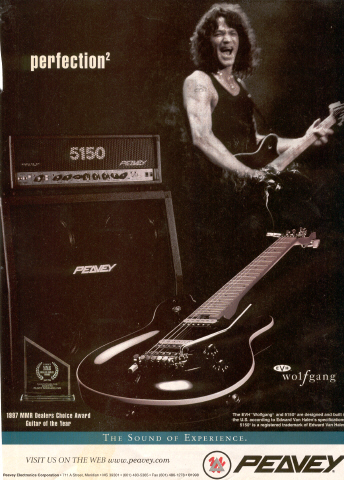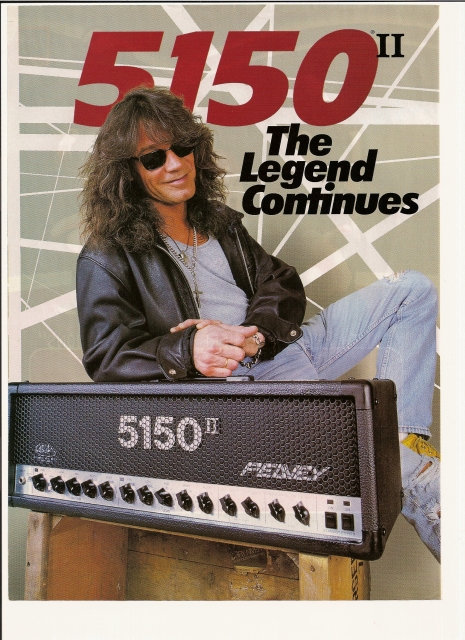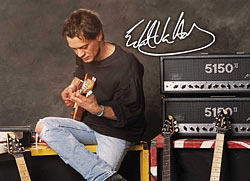 Effects:

MXR Phase 90 - Ed used the original script logo MXR Phase 90 on all of his solos on the first Van Halen record with the speed knob set slow. Can be heard in songs such as: Eruption, Ice Cream Man, Atomic Punk. Now MXR makes a signature model.




MXR Flanger - Like the MXR Phaser the flanger is also set to a slow speed and has been released as an EVH signature model. The flanger is featured in songs such as Unchained. The new MXR EVH Flanger has an EVH button.




Echoplex - Maestro EP-3 Tape Delay used for the signature spacey sound

Boss Ge-10 Graphic EQ pedal

MXR 6 Band EQ - These EQ pedals were set for a mid range boost and their usage in Ed's rig was entirely random...some nights they were on and some nights they were off.




Misc.:

Eddie Van Halen D-Tuna - Used on Floyd Rose locking systems, Ed can drop the Low E to D and back up by sliding this tuning mechanism.




Eddie Van Halen Secrets/Techniques/Did You Know

- Ed used to play his tapping parts with his back to the crowd so no could steal his technique.
- Unfortunately the entire 1980's copied his technique until it was no longer interesting.
- Before stringing his guitar Ed boils his strings on the stove for 20 minutes.
- Randy Rhoads was not impressed by Eddie...he called Eddie's playing "smoke and mirrors".
- EVH influenced the creation of the Floyd Rose Tremolo.
- Eddie holds his pick with his thumb and middle finger rather than the standard index finger.
- Eddie patented the D-Tuna which can instantly Drop D the Low E string.

How To Get The Brown Sound:

There is loads of information on the web that tries to explain the brown sound as well as the million things you need to own/mod to achieve it. There are people that write books of info and then conclude that they were not able to get the sound spot on. No one will ever replicate the tone exactly because only Eddie has one ingredient everyone else lacks...his own hands! Eddie himself is the key ingredient to his tone. So don't drive yourself nuts trying to replicate his tone spot on because it isn't really possible. I've heard some people play that have all his gear and are phenomenal players but in the end they just don't hit those notes quite the way Ed does.