Lee, Looking Dangerous...






These are pretty much just silly photos...
mostly just to show off my cool weaponry, etc...




Photos taken in 2005.

[most of the] Photos in Red Dress - Haloween 2005

Tomb Raider: Legend photos -- taken at the Sony METREON in San Francisco
For exclusive Game of Walk induction of Lara Croft
March 2006

As well as other photos...





see my MySpace site/ profile:
http://www.myspace.com/celestial_muse






~ it may take a little while for the photos to load ~
























Friendly Service by Day... Deadly Service by Night...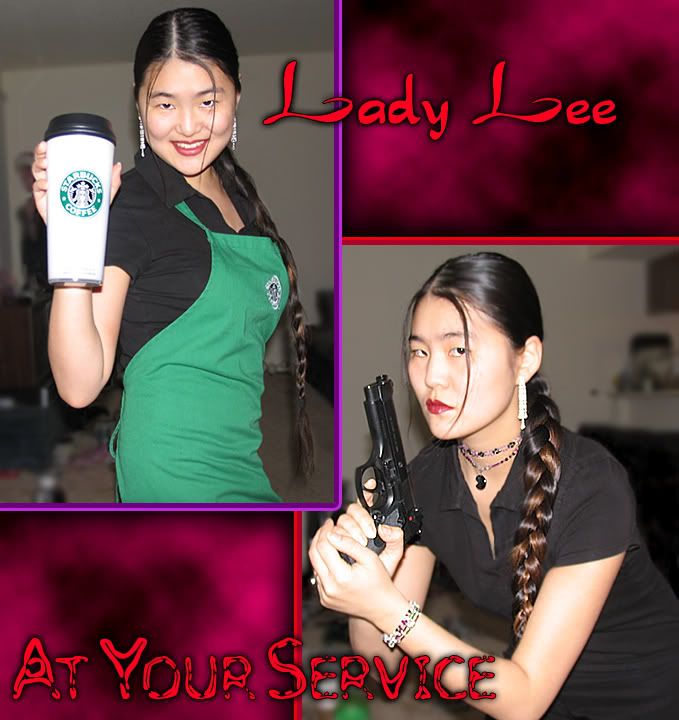 Sin City style...
















really old photo of me -- Summer 2000

















A Very NEW photo of me.
May 12, 2006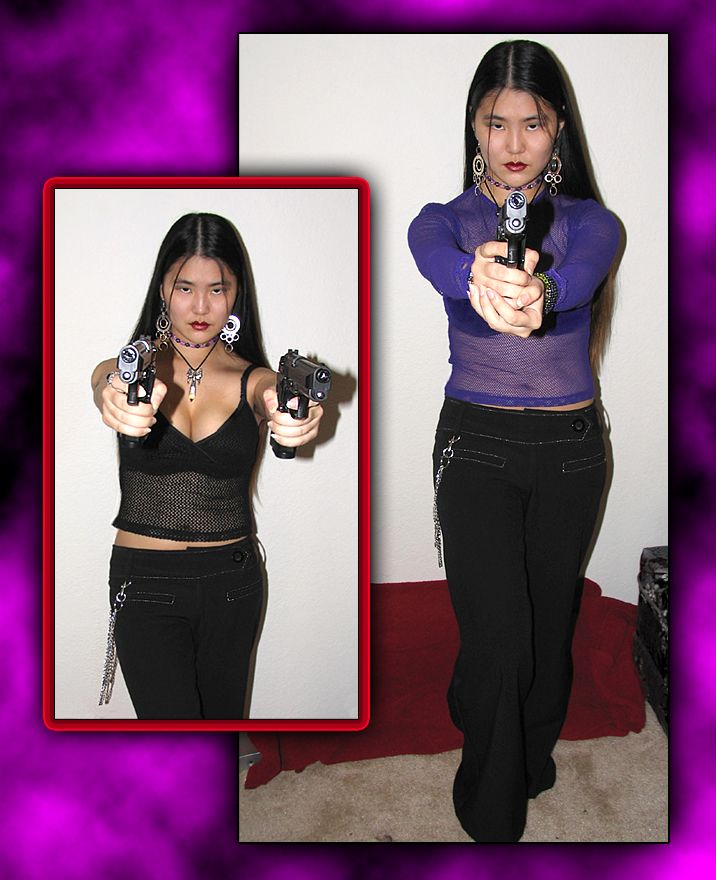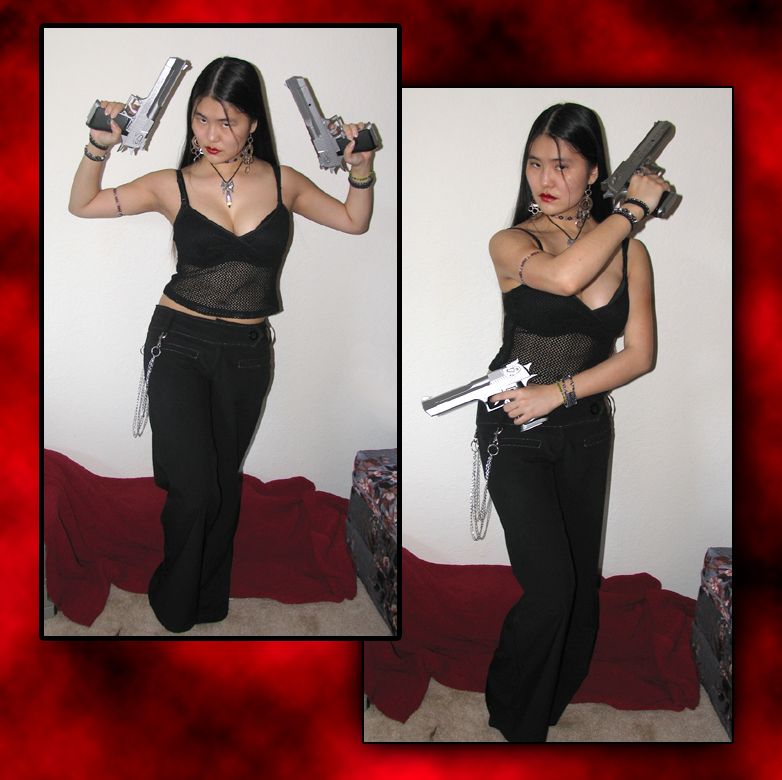 April/March 2006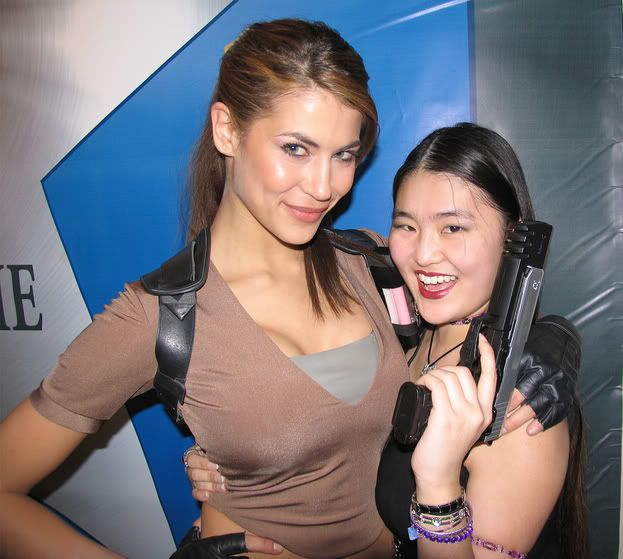 And, lastly...
I thought it would be fun to post this pic...
It's practically impossible for me to Cosplay as Lara Croft because
I'm Asian, and I'm small... But i've come close...
I was actually able to really impress with this one...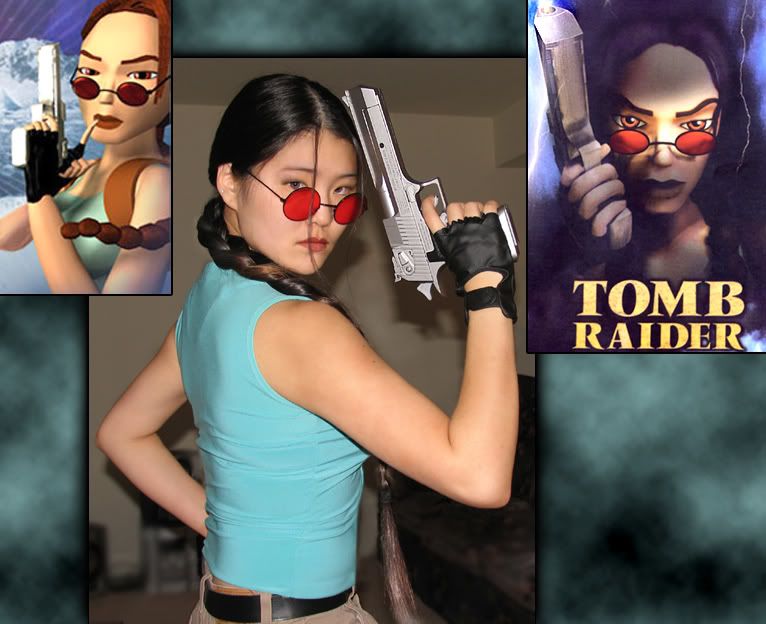 * Lady Lee meets Lara Croft *

Glamorous, Elegant, Dressy, Photos of Lee









see my MySpace site/ profile:
http://www.myspace.com/celestial_muse