Welcome to

Click the banner to hear our introduction.

Menus
My Characters
Click on a character to download it.
---

3D man | CompGuy | 4-86 | Hal9000 | Stupy Cat | Homer Simpson | Wolfman

---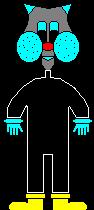 This is a really cool character that plays 30 sec. sound clips of preselected peices of music. Do you have a clip you music that you want on Boom Box? Please send a link to the music to timboman2000@yahoo.com. Copy and paste the address to send. Do not send a full file.

---

Furby | Kissy | Happy Face | Balty | Former Ms. Pres.

---
Finished Custom Chacaters
---

Lalen | Heather | Rev. Draco |

---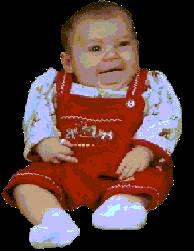 ---

Car | Dragon | Little Bear

---
For a Custom Character Click Below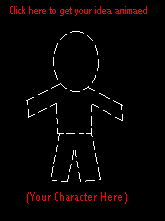 Coming Soon

Car update's
Box
CompGuy Updates
And more...

Click here to talk to our online Artifital representetive.

Vist these great sites to take advantage of these characters