Strype's Dio Pages
R.I.P. Ronnie James Dio...The King Of Rock And Roll!

July 10, 1942 - May 16, 2010

Ronnie James Dio - The best vocalist to ever grace a stage!

LONG LIVE THE KING!!!
STRYPE'S DIO PAGES
To sign my Guest Book, please scroll down to bottom of this page
"Some things can grow without the light"...RJD



dedicated to

Ronnie James Dio...
the
KING OF ROCK AND ROLL...
(and his fans)

Long Live The King!!!



Thank you for visiting...Please, look around...and when you're done, please come again!!!






This site was created by, and is owned, operated, and maintained by Mark K. Rakes



Send Me Mail

........................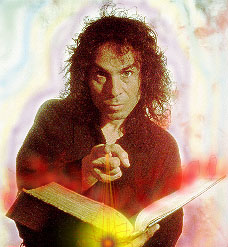 ............................................................................... Dio says, "SIGN STRYPE'S GUESTBOOK!!!"

View My Guestbook





Powered by counter.bloke.com