The purpose of this website is to keep West Chester, PA APWU Brothers and Sisters informed. The site is being continuously developed as a service to APWU Members who work at the West Chester Pennsyvania Post Office. It will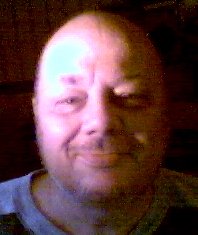 include links to important information as well as to the National American Postal Workers Union and other sister APWU Branches.
It will include announcements pertaining to WCAPWU meetings and public business as they are provided by WCAPWU officers.
Important USPS and APWU documents will be posted here for reference and information for the WCAPWU members.
Suggestions regarding the website are welcome and will be appreciated. They can be Emailed to me or given to me personally. If you would like your article or other information included, please submit it! Anonymity is OK.