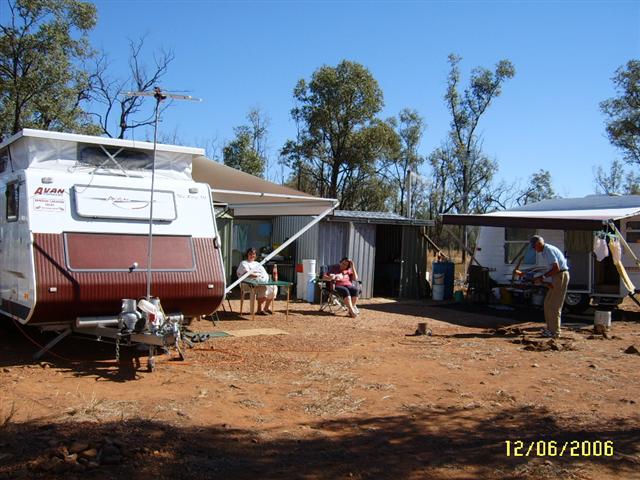 ... "the one who must be obeyed"... "pet"... "precious"...

did the cooking and cleaning while i was out digging all day in the fields ...LOL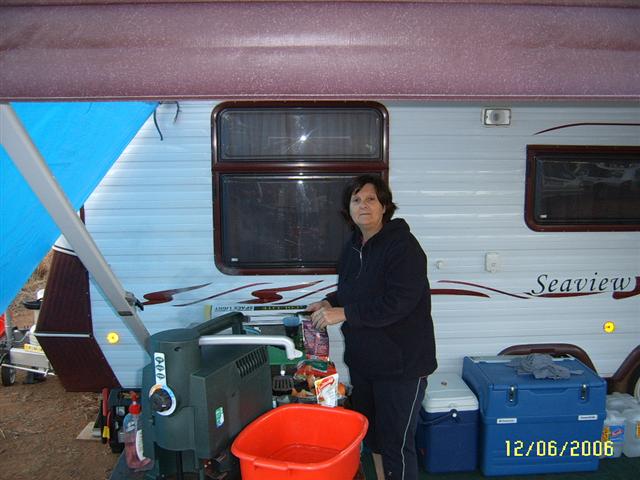 tight fit at the EMERALD caravan park. must say we arrived late after close and he came down and let us in and never collected any fees untill the next day.
- 2100 km's ...
---