Chester County Rescue Squad
225 Rebecca Dr.
Henderson, TN 38340
731-989-3939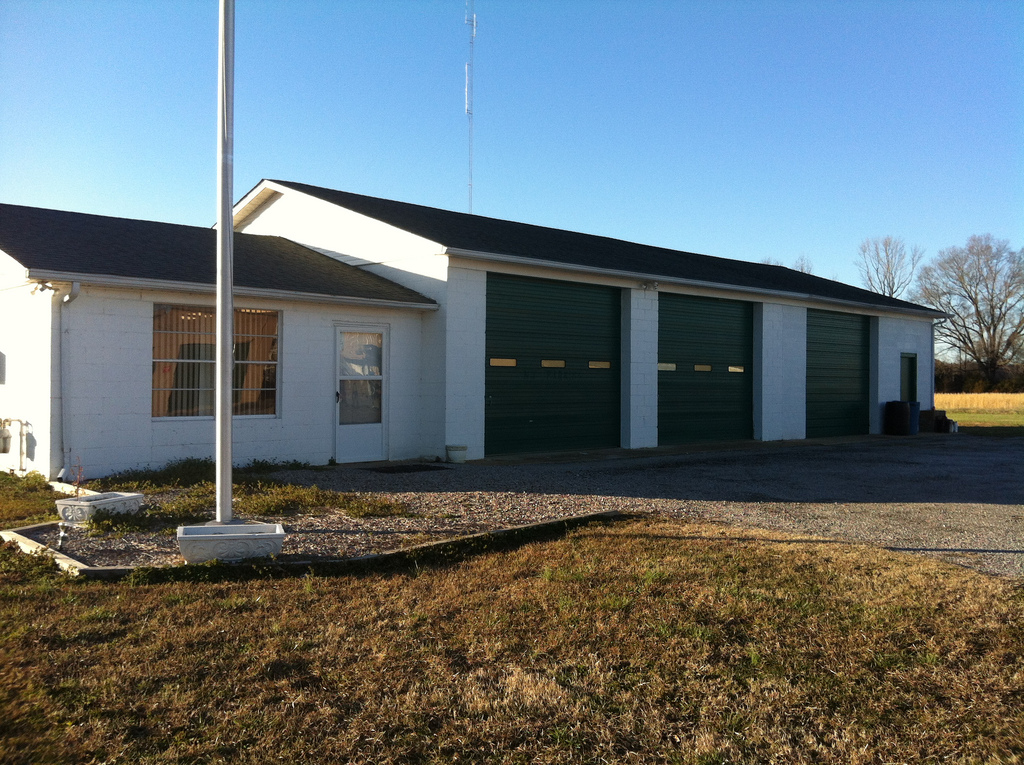 News! We still have plenty of cookbooks available! We have reduced the cost to just $5.00 each. If you would like to order one, please call 731-608-1243 or email chestercounty.rescuesquad@tnars.org . Arrangements can be made to purchase or even possible delivery. Cost of mailing you a book will be $2.00 extra.

Want to help your community and become a member? Download an application, fill it out and bring it with you to a meeting. Ages 13-18 years can join as junior members and learn how we operate. Ages 18 and older can join as adult members. We meet on the first and third Mondays of the month, the first Monday being our general business meeting and the third Monday being a training meeting.
Member of Tennessee Association of Rescue Squads

We are located in Henderson, TN, off Highway 100 East behind Chester Farmers Co-op. We have 19 active members on call 24 hours a day, 7 days a week.
Our mission is to serve our fellow citizens. We are a non-profit organization run 100% by volunteers and funded largely by donations. We do not receive compensation for our services, nor do we charge for them. We are always willing to help wherever we may be needed.
A little history...
The Chester County Rescue Squad was organized and chartered in 1974 under the supervision of Billy Coatney, who served as the squad's first Captain, with the help of 6-8 other local people. Coatney had served on Paris-Henry County Rescue Squad before moving to Chester County and saw a need for such an organization here.
There was no "official" building to meet in or store equipment in at the time. They were given permission to meet in the old jail house and stored their equipment in the old City Hall.
The present building was built in 1978 by the Building Trades class of CCHS on property leased to the squad by Chester County. Over the years, the squad has operated with about a dozen vehicles, some of which were donated by the Civil Defense, Guinn Bros. and Chester County. The squad presently has:
3 equipped extrication units: Rescue 1, Rescue 2 (has fire suppression), Rescue 4 (4-wheel drive)
1 water recovery boat
1 Suburban (Rescue 3) used for travel to training, water recoveries, land searches, etc.
19 members on the roster, including 1 lifetime member.

Our areas of duty include:
Vehicle extrication
Land search/rescue
Water recovery/rescue

Interested in helping? Mail your tax deductible donation to the address at the top of the page.

Members only area

Click to join chesterrescuesquad