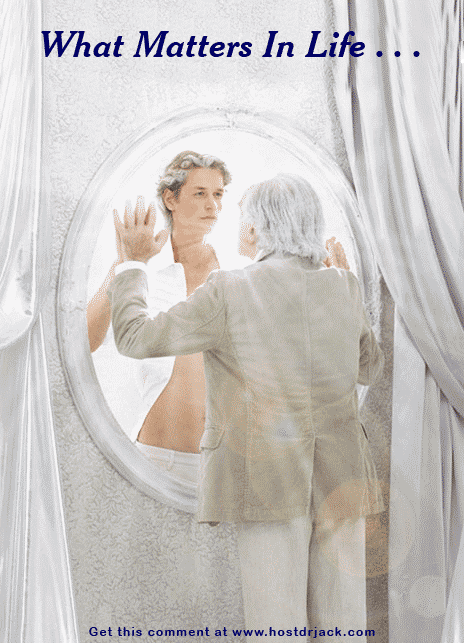 He Sips Coffee From a Straw
Debby Sorensen Carlson
He sips coffee from a straw
in faded yellow light, alone and
unaware that anyone even notices
his abstract delight or mellow musings.
His words rumble on now, low and slow;
speaking of times when he stood tall
before professors and students alike
waiting to breath in his very essence.
Those around strain to hear
just a bit of his life, waiting for the moment
when the light finds his eyes again,
and that final drop of coffee is gone.
(c) Debby Sorensen Carlson