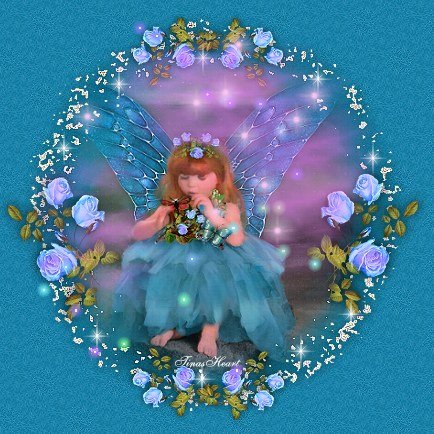 A Mother's Love

With more love than was ever told,
worth more than all the world in gold,
Stronger than Atlas and all his power,
More tender than a precious flower.
STACEY'S
MOTHER
PAM


By L.M. Willson

Thank You
to My Dear Friend, Les
For The Prayers ,
caring and constant encouragement.
You Always Remain Close to My Heart.

Stacey's Mother,
Pam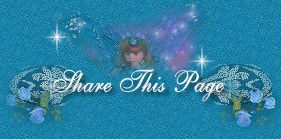 Page Created By Pam Gallo