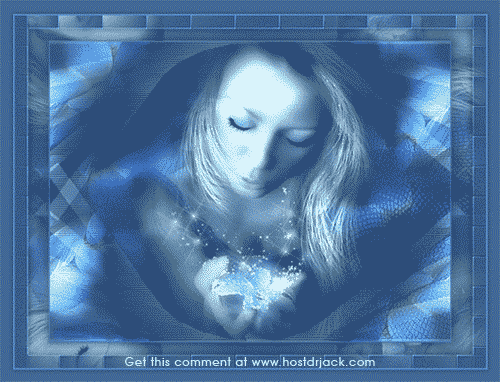 A Helping Hand
When you are asked to lend a hand,
And you seem to be the only one who can.
Doesn't it give you a sense of pride,
And a wonderful feeling deep inside?
That you were chosen to give the aid,
And the one who asked was not afraid.
That you would fail because they knew,
The task they gave was just for you.
Someone else might do as good,
But you were chosen for they knew you could.
Now when by chance you need a hand,
Choose the one that's in least demand.
They may not always be the best,
But then again they may pass the test,
For you have held them in high regard,
They will try for that inner reward.
To show what they can do for you,
When first you encourage them to do.
A helping hand is what they need,
So they will try their best to succeed.
The pride in them that you can spur,
May a deeper feeling within them occur.
May we all just strive in life,
To help another what eer their strife.
We'll feel much better for what we do,
And I know they'll feel that way too.
When someone say they need a hand,
Be sure you give them all you can,
For you'll feel richer for what you give,
And they'll feel richer in the life they live.
So when a hand is held out stretched,
For help that's truly needed.
Then stretch as far as yours will reach,
And God will make the need completed.


By L.M.Willson
You, Not Only Have Given Me Your Hand
But
I Also Feel Your Heart Within It.
Visit My Web Site
Old Les In Time
Page Created By Pam Gallo