Listen for the Gentle winds of change
And ready your wings
To be sweetly lifted
Towards a journey to New horizons
Gentle Winds of Change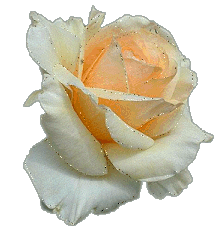 I feel the Gentle Winds of change blowing
As I gently close my tired eyes...
It's only then I start Knowing
I can spread My wings and fly.
If Only the Gentle Winds
Could blow across the sea...
For waves to wash away My sadness
Then lift me toward my Destiny.
If the sweet, cool winds could gently lift me
High into the skies ...
I would spread my wings in ethereal ascent
Until I reached Your side.
I will listen quietly
For the Winds of change ...
That will carry me to horizons of Gold
To My Journey's End.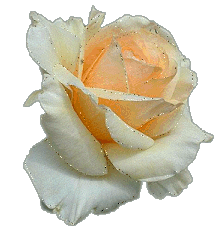 By Pam Gallo
copyright 2007