Bird Of Black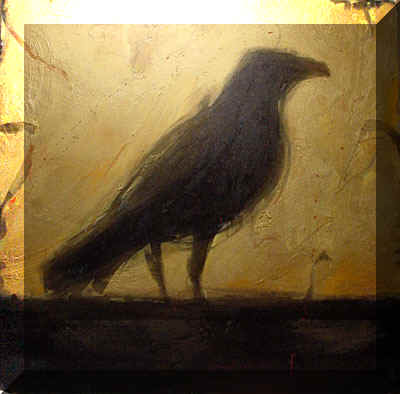 And They say
When We Die ...
Our Soul is carried
To the Other Side.
On the Wings
Of the Bird of Black.
Yet,
If We Still Have Work Undone...
Or Just One Message
From Beyond Still to Be Heard .
Our Journey Back
On the Bird of Black
Breathes Life to Our Soul.
Until we can Finally
Lay these issues to rest.
And With them
We can lay Our Cleansed Soul.
Letting this Soul...
Sleep the Silent Sleep.
Forever at Peace.
And give Flight
To the Bird of Black ...
By Pam Gallo
copyright
2000/ 2007