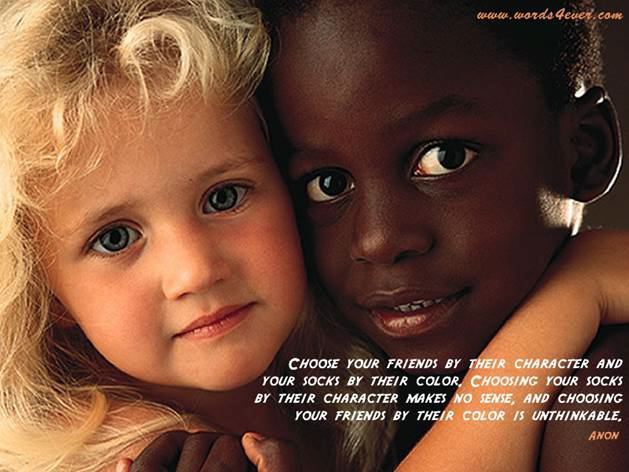 God, You Made Us All
In Sunday School, God they teach us
But God, do the people who teach us
Really understand?
When Sunday school is over
They live by a different rule,
They teach us to hate the Negro
And don't want them in our school
God, my best friend is a Negro girl
We talk and play each day
I want to tell my parents about her
But I don't know what they'd say.
So help me God, to find a way
To let mom and daddy know
that I have a little Negro friend
And I really love her so
Her name is Kay, her hair is black
And her skin is a pretty hue,
But God, you know all about her
Because you made her too.
"Odd Man In"
Copyright 1965
Poem Book