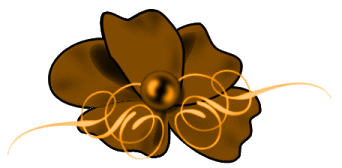 Dallas Sprinkles was a home care patient of mine,
I visited him several times for his health care.
At one point in our visiting he told me he was a writer
and gave me, with his autograph,
his little book called "Odd Man In", a series
of verses and essays on race relations.
He was raised by his grandparents,
both died when he was 14 years old
and he made his own way from that time on.


During his childhood he realized that being a Negro
(his words)
was different and not easy.
He wanted to be a doctor,
and after a course at Indiana State Teachers College,
discovered that writing came natural to him.
He studied journalism after serving in WWII.

Dallas traveled with a team of J. F. Kennedy campaigners
lecturing throughout the state of Indiana.
When Mr. Kennedy won the nomination,
Mr. Sprinkles received an invitation from Mr. Kennedy
requesting that he come to New York
to work on a program to be set up in regards to Civil Rights.

Later he worked as manager
of a low income housing project in Evansville, IN
and edited and published a monthly news magazine.
He was retired when I met him.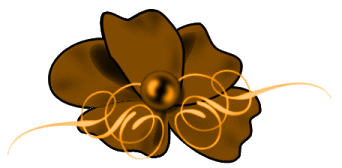 Here is my favorite little poem he wrote:

God, I want to ask some questions
Right now I am very sad.
And if your answer is yes, God,
I'll be very glad.

Are there colored angels in Heaven?
Do they live in the same Heaven as you?
Do they have real angel wings?
Can they fly where they want to?
I hope it is different in Heaven, God.
From down here on earth.
It's terribly hard for Negroes here
Starting from their birth.
I'm really very concerned, God,
Because just the other day
My little colored playmate
Was ill and passed away.

I know she's there in Heaven
She never committed sin,
When I get to Heaven, God,
May we play together again?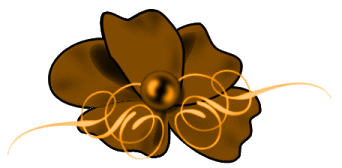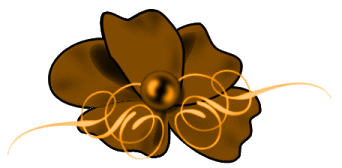 I hope I see Dallas Sprinkles in Heaven, Dallas Sprinkles died September 7, 2001