Back Ache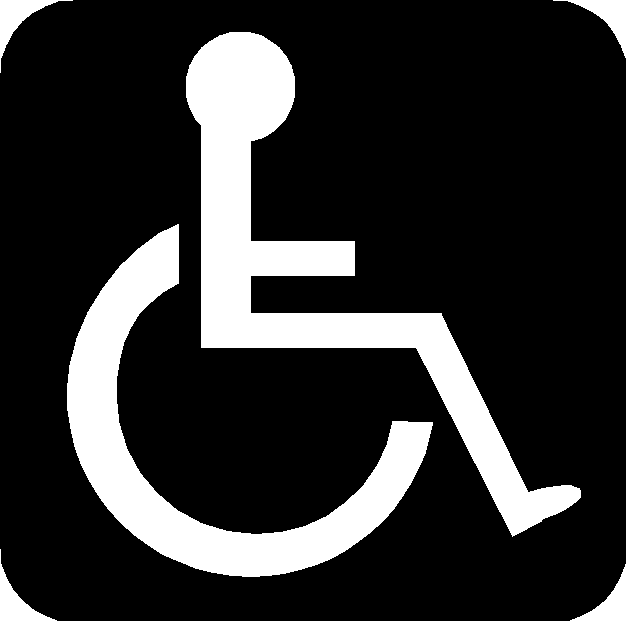 I Got Up Early this Morning
Stepped Out of Bed Quite Gingerly...
With a Yawn and A Stretch I slowly Arose
I Feel Pretty Wonderful It Seems.
Not Feeling to Shabby or Rickety
Maybe I Can Garden and Mow...
I Know I can Do All This Stuff
If I Pace Myself and Move Slow.
A Cup of Coffee and Brush the Teeth
The One's Soaking in the Glass...
Pull on The Gardening Comfy Clothes
Broken In From Many Years Past.
Now I wonder where Are those Old Sneakers
That I Save for Days Just Like this...
Deep In the corner Closet,
Another Season of Gardening Bliss !
I Know My Worn Old Gardening Gloves
Are In the Kitchen Junk Drawer...
And the Watering Can and Miracle Grow
Still In the Cabinet Near the Floor.
But If I get Down On the Floor
How will I get back Up...
Maybe Crawl to the Step Stool In the Corner
That Way I Will Have Better Luck.
Now I Think I have Gathered Everything
And Yup...Got In My Teeth...
Now All I have to do Is Dig through the Shed
For My Rake...Where is That Thing?
Pull Out the Snow blowers and the Shovels
Move the Ladders and the Paint...
Better Climb Back up those Deck Steps...
I Need some Water Before I Faint.
Holy Smokes, The Phone is Ringing
Hurry Up It Could be and Emergency ...
Grab a Hammer, I make a Mental Note
Fix the Nail Sticking Up that Just tripped Me.
No This Is Not , The Corner Deli
What Number Did You Dial...
How Dare that Witch Slam the Phone In My Ear
I Think I Will Sit for Just Awhile.
I better Check the Weather
It's Getting Sort of Cloudy and Cool...
Where Did I put the Darn Remote
Lately I am Such an Old Fool.
Oh Yeah My Old Bones Knew It
They Say It's Gonna Rain.
My Knees are Creaking My Back is Bent
I Ache and I'm In Pain.
I Blame it On The Weather
These Old and Brittle Bones...
Better Stay Inside and Rest Awhile
Comparing ailments On the Phone.
I Know I am Not the Only One
My Gal Pals All Have this Ailment Too !
Heating Pad, Advil, Pillow and Blanket
Bad Backs are Contagious Like the Flu.
Oh Yeah My Old Bones Knew It
And I Blame it On The Awful Rain.
My Knees are Creaking My Back is Bent
I Ache and I'm In Pain.
Tomorrow Is Another Day
And then I Will Be In Tip Top Shape...
If I Rest My Back and Pamper Myself
Tomorrow I Can Rake !

This Special Request Page
For Branson and All of My Oldies
With the Bad Backs...