Christmas is past, we've sipped our last egg nog.
It's time for Brecks and Spring Hill catalogs.
They come in the mail, bring a smile to my face,
And I can't wait to get flowers for all over the place.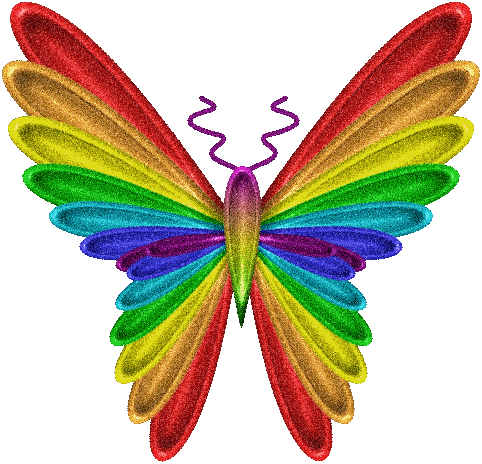 There's White Flower Farm, and Guernys and more.
Jackson & Perkins, Michigan Bulbs has flowers galore.
Winter snow is not so dreary for me.
I plan my summer gardens, even in my sleep.
I have gardens with flowers all over the place.
When I see a new variety, I find just the space.
There's my wildflowers growing in a spot on the side,
Where Trillium, Hostas, and Lady Slippers abide.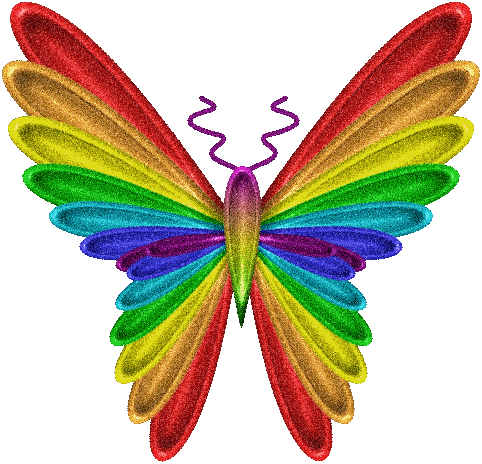 And Ferns and Jack in the Pulpits and the lovely Blood Root,
Spring Beauty and Dutchman's Britches, they're quite a hoot.
They all love the shade and the soil slightly wet.
This place I call, the Garden Secret.
Next is the Lake Garden, with rocks all around.
Here Ostrich Fern, Rhododendrons and Hostas abound.
In spring before anything else begins to bloom,
My Daffodils pop up, and cheer me from gloom.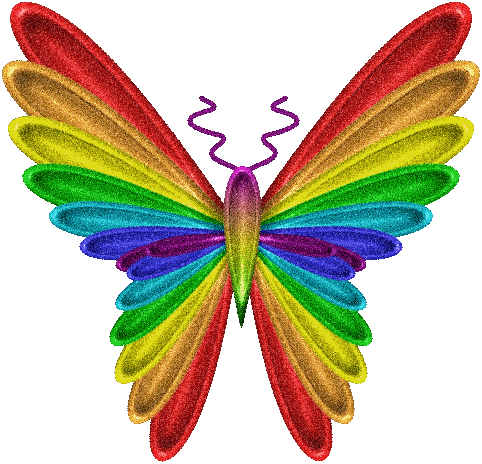 There's my newest spot with flowers all in white.
My Angel Garden, planted last year, what a sight.
It's mostly the flowers I buy in the spring,
So each year a little variety to this garden will bring.
The white Rhododendrons stay all year long.
And the white Sweet Alysum borders all around.
I have White Geranium, White Angel Trumpet and
White Bleeding Heart,
And St Francis stands aside, a blessing to impart.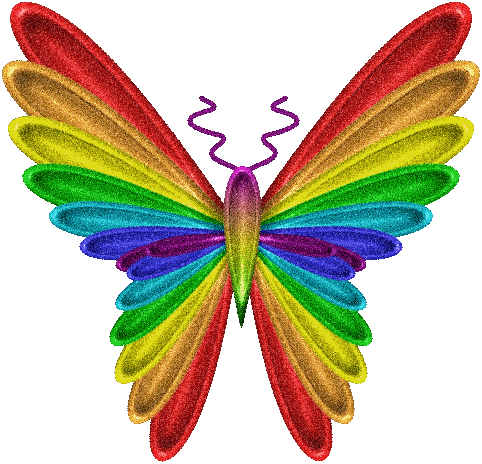 The other side of our house on the lake
Is the spot for my Heritage Tomatoes to be staked.
Next summer I'm hoping some herbs will grow there too.
In front of the lilacs in all shades of blue.
My almost favorite garden is at our front door.
It's cottage-y, colorful, special and more.
There's Daisies, Cone flowers, Poppies and Lillies.
And my Crooked Walking Stick bush that gives me the "sillies".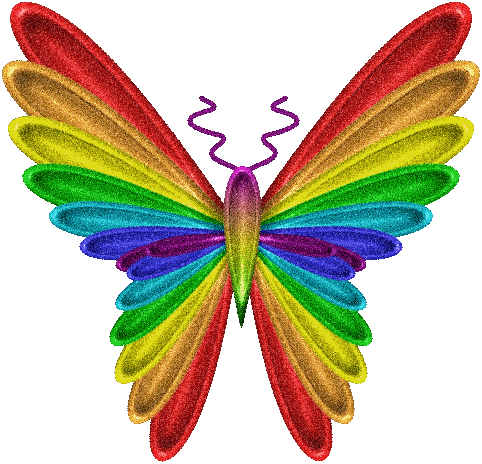 In front of Dean's shop is the Rhodie Garden proper.
The 500 pink Daffies there are a real show stopper.
We stuck in some bulbs called Naked Ladies.
From Indy, they came, they are a bit shady.
And as if this isn't enough garden to till.
There's one by the guest house, terraced up a small hill.
There we have Coral Bells, Petunias, and Carnations.
And anything else to cause a "scent-sation".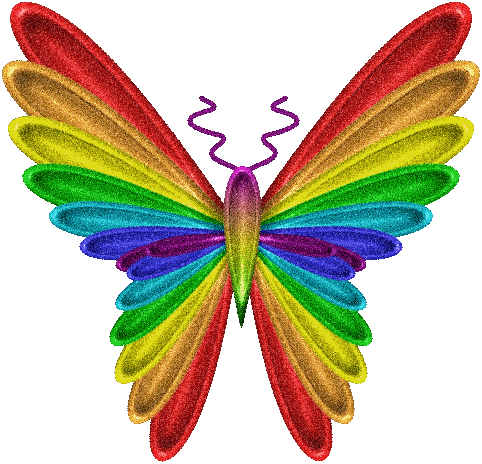 And one more spot at the hill top
Is for "valley lillies" and grasses, just a little plot.
We plant daffodils throughout our forest of trees.
And in spring we have blossoms beyond our belief.
Gardens are reflections in Spring of our hope.
When winter sheds its fluffy, white coat.
Each bud, each sprout that peeks through the ground.
Reminds us that God and His love for us abounds.
By :Sharon Branson

Please Visit Sharon's Site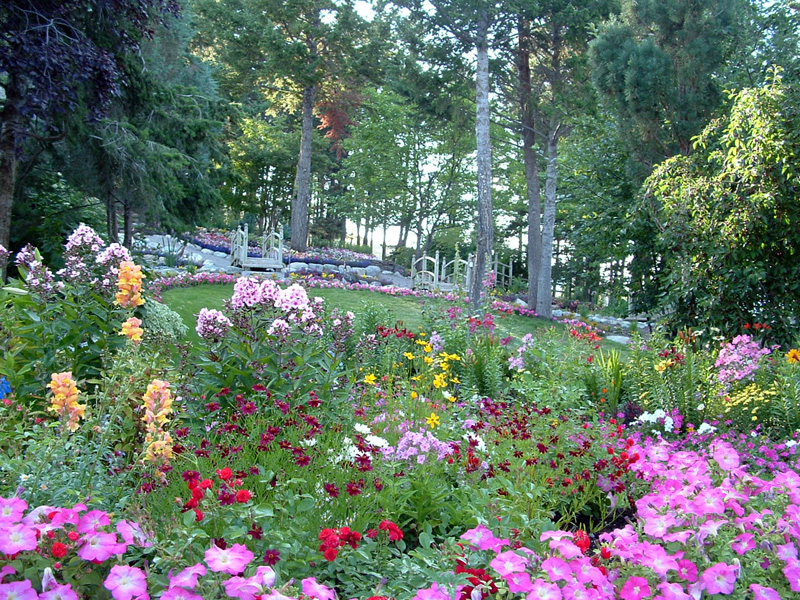 Page Created By Pam Gallo