Welcome to Deb's Site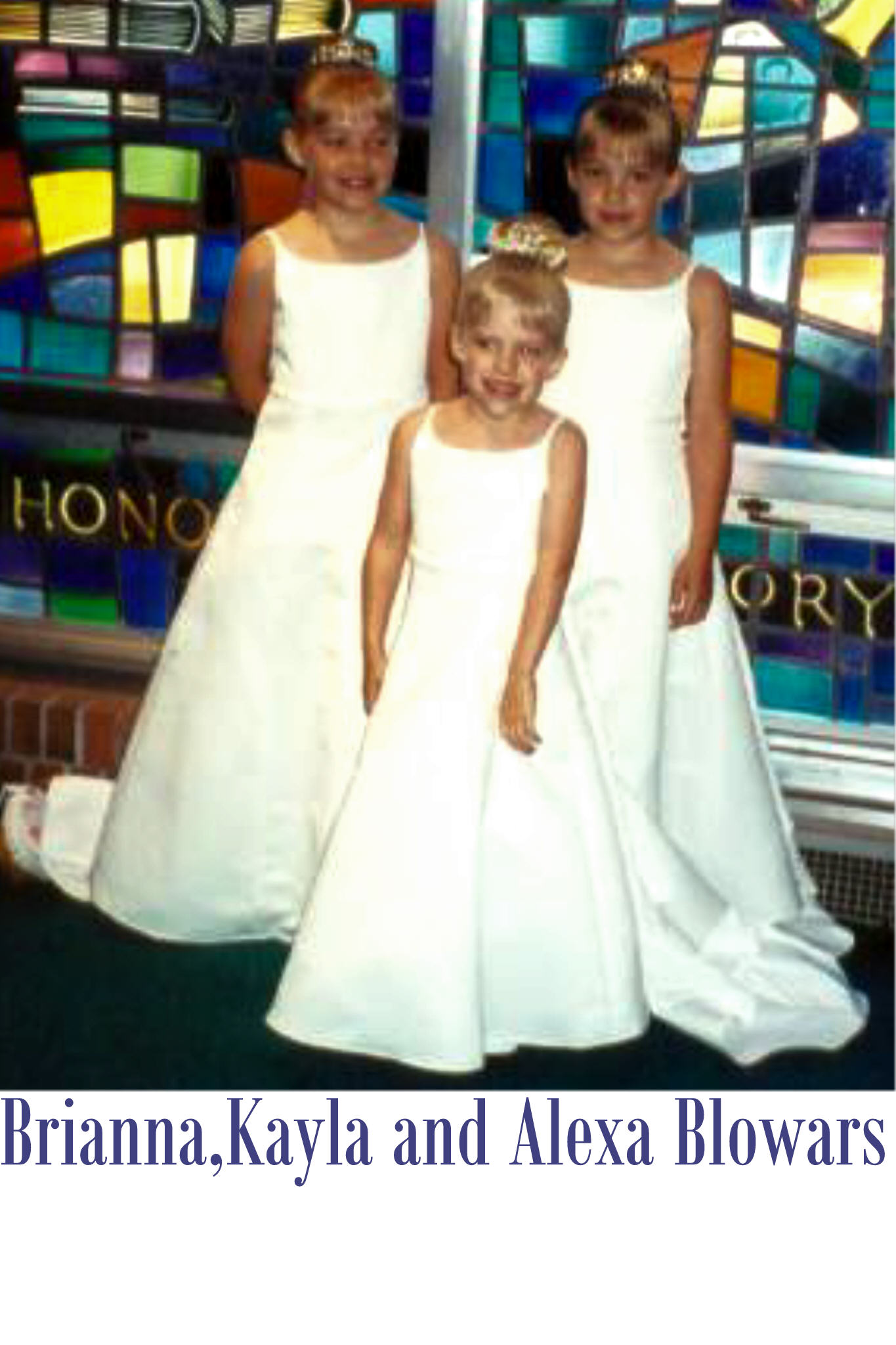 This picture is of my daughters, Brianna and Alexa age 8 1/2 and Kayla age 5. They were flower girls in a wedding.... so beautiful. Almost made me cry!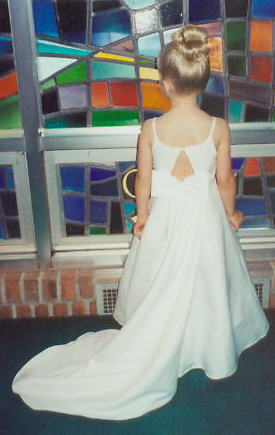 This is what the back of their dresses looked like. They were all beaded on the top, and a train in the back. It was detachable, so I took it off after the wedding.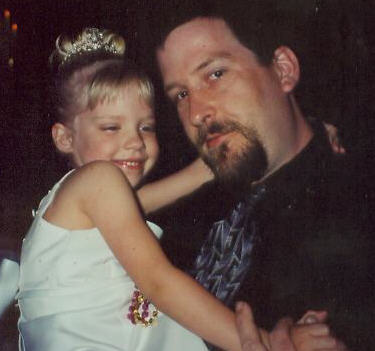 Here is Kayla and her daddy, my hubby Larry. She asked him to dance, she was so happy he said yes!
Alexa, Kayla and Brianna.This picture was taken at Kayla's 5th party in April.
GREAT LINKS
Angelfire - Easiest Free Home Pages
Genealogy Search
Artistic Trends Salon
Dowload Movies and Music
see my kids
more of my kids
better homes and gardens
midis,animations
interesting twin pages
Pennsylvania Lottery
a great place for women
Phone book and info online

e-mail me