FOX TOWNSHIP SPORTSMEN'S CLUB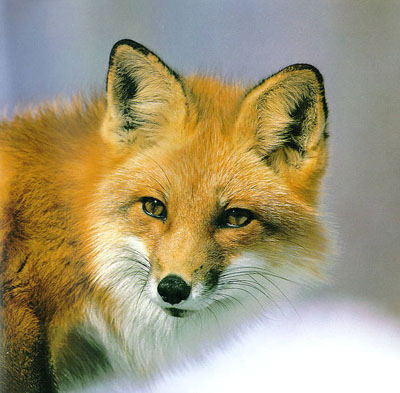 The Fox Twp. Sportsmen's Club was founded in the village of Kersey, Pa. in 1936. We have since moved to our present location in Toby. The Club has approximately 91 acres with a 3D Archery course, 2 Trap & Skeet fields and a 10 station Sporting Clay course. We have several FREE events for the area youth such as a Fish Rodeo, a youth day, and hunter safety classes. In 2007 the club started raising pheasants for YOUTH hunting.
We have about 350 acres dedicated to
YOUTH PHEASANT HUNTING ONLY.
This year we are expanding our pens to be capable of
raising 600 birds.

For a list of all Hunter Trapper Education Classes in Pennsylvania
Go to www.pgc.state.pa.us
Click on "Education" on the left side of page.
Choose one and click on it and it will give all the information provided for that class.
Meetings - The First Monday of each month @ 7:30PM unless it is a holiday.
This site last updated September 8th, 2010
A new organization to the area is
PHEASANTS FOREVER CHAPTER 630.
Visit their web page HERE

You can also visit the national PHEASANTS FOREVER web page HERE

PROUD MEMBER OF

Visit the PENNSYLVANIA GAME COMMISSION PAGE here
Visit the SPORTSMAN'S CORNER.
A great site to view upcoming events for surrounding sportsman's clubs.
[Archery* Skeet* Sporting Clay* Trap* Officers & Directors]
Email: foxsportsman@hotmail.com