Stephen & Elisabeth in England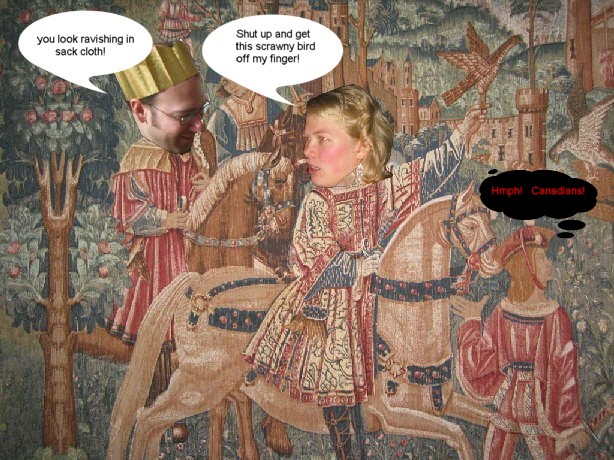 ---
Hi folks, have fun & enjoy the blog (What you encounted after clicking 'ENTER') and, especially, don't forget to participate in the wonderful interactivity of the internet.
ALSO: Don't forget that the photo albums are still around and getting updated - Look to the right of the blog and you'll find them.

NOTE: For some reason, in the last few weeks this site has been pretty wonky and is, for some reason, occasionally inaccessible. We're still here and so is the site so don't complain to us, send Angelfire an e-mail and tell them that you can't get into the best damn web site in the Grange Development.

---
---
Please sign the guestbook!

View My Guestbook
Sign My Guestbook
---
Year One News Archive
---
How to contact us:
Stephen & Elisabeth Allin
31 Dorchester Court
Oriental Road
Woking, Surrey
GU22 7DN
Telephone: 01483 727433
Stephen's Mobile: 0787-666-1252
Elisabeth's Mobile: 07742-861-757
Elisabeth's email: sillylizard@hotmail.com
Stephen's email: avoideverything@hotmail.com